Winter 2013
A Final Winter Ramble
Sunny March 30 inspired us to take what has turned out to be a final Winter ramble through pastoral Woodrow, WV and onto the woodland headwaters of the Williams River, one of eight rivers originating in Pocahontas County (the others include the Cheat, Cherry, Cranberry, Elk, Gauley, Greenbrier, and Tygart). We were turned back by deep wet snow at Day Run Campground, about 10 miles from Edray on Woodrow Road. Can't wait to go back when the laurels are in bloom!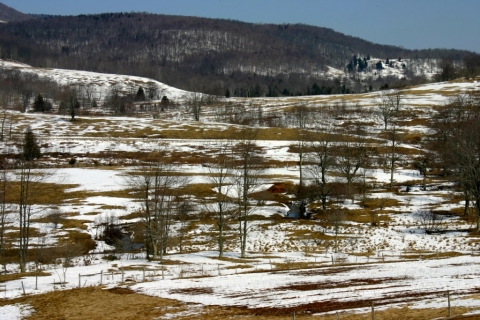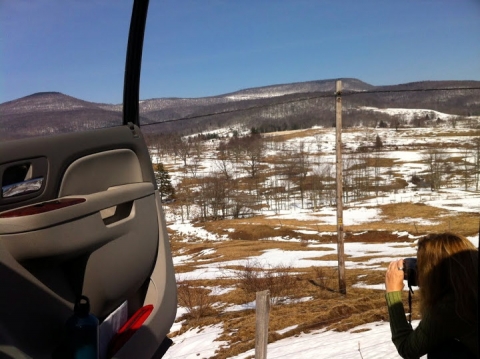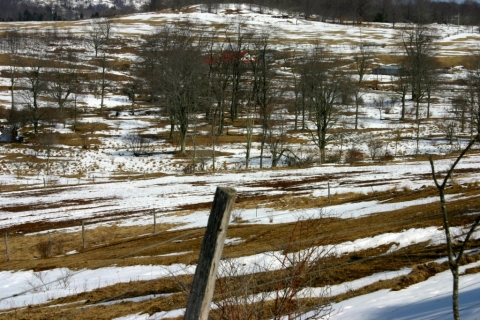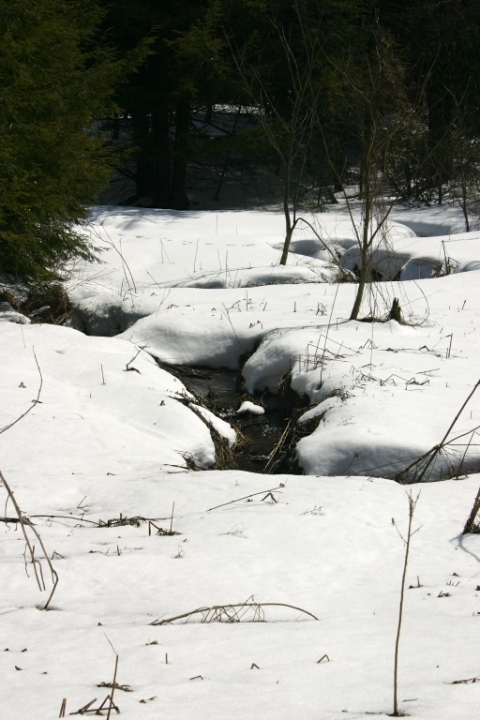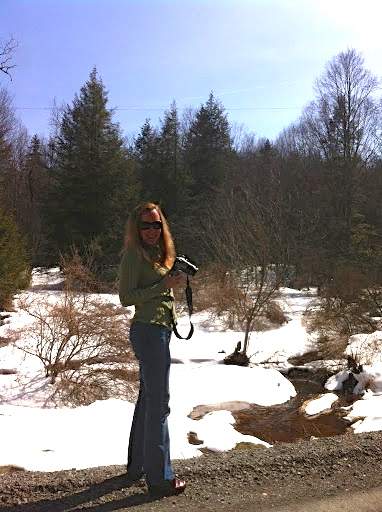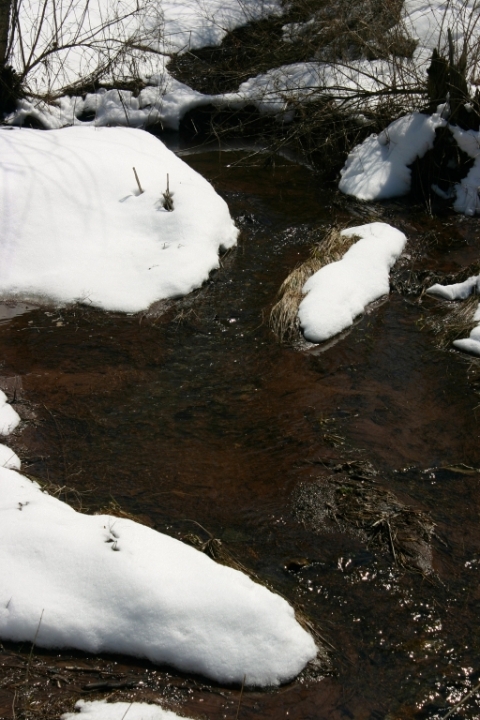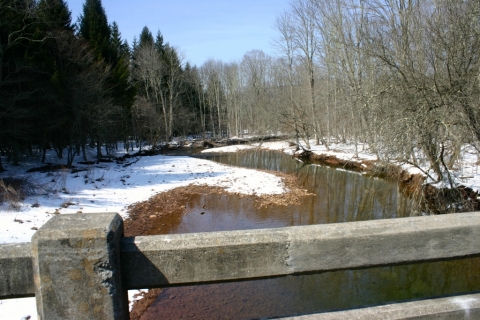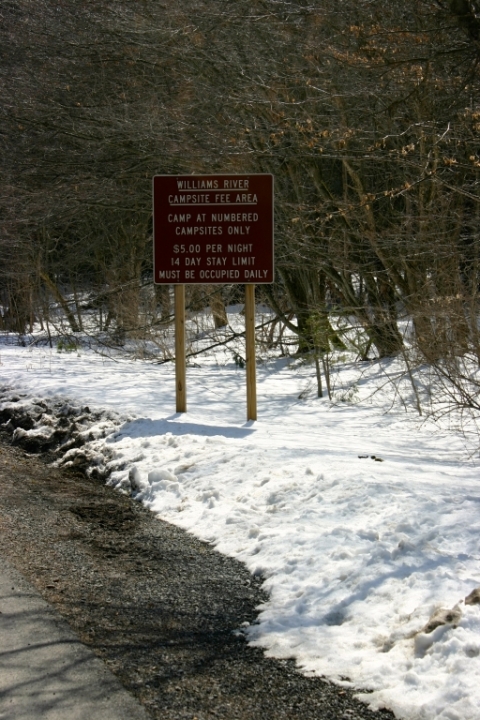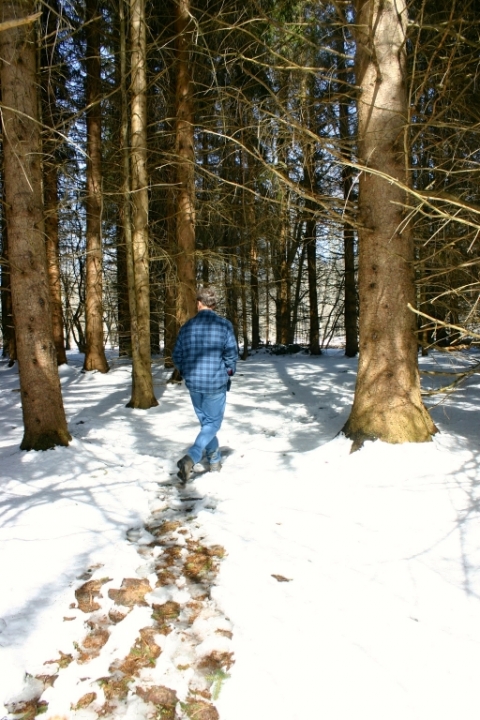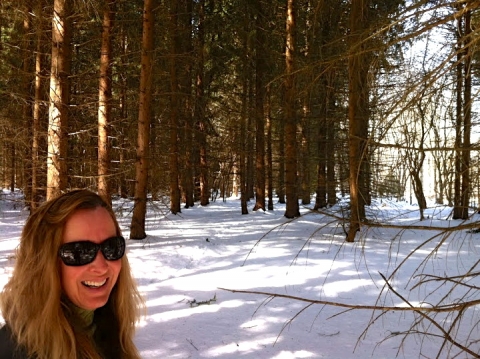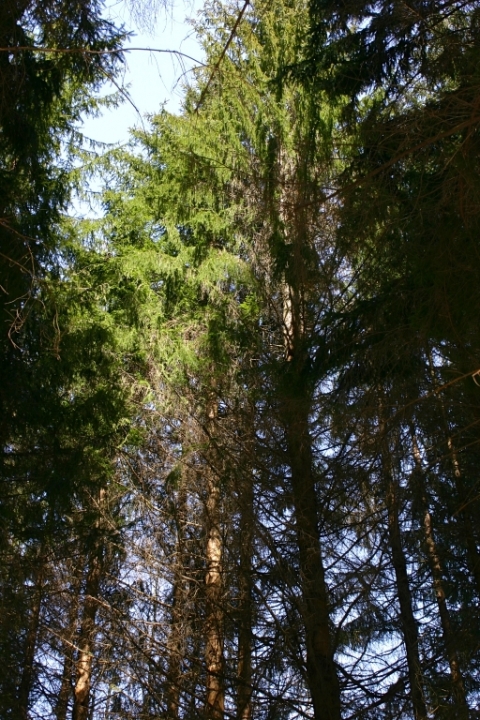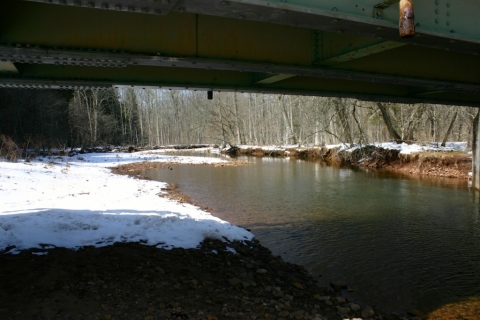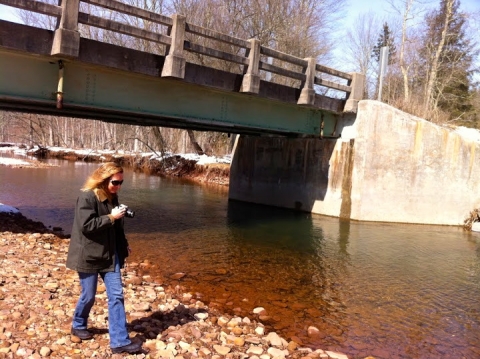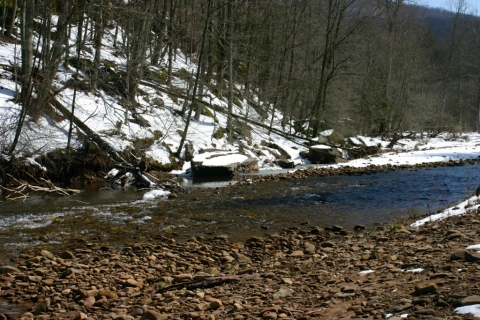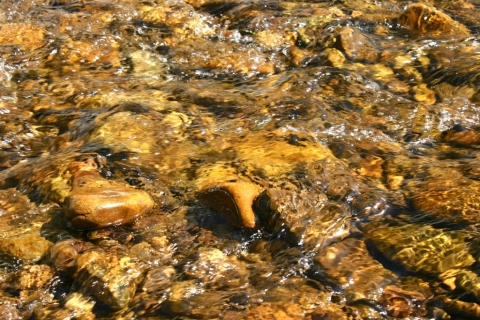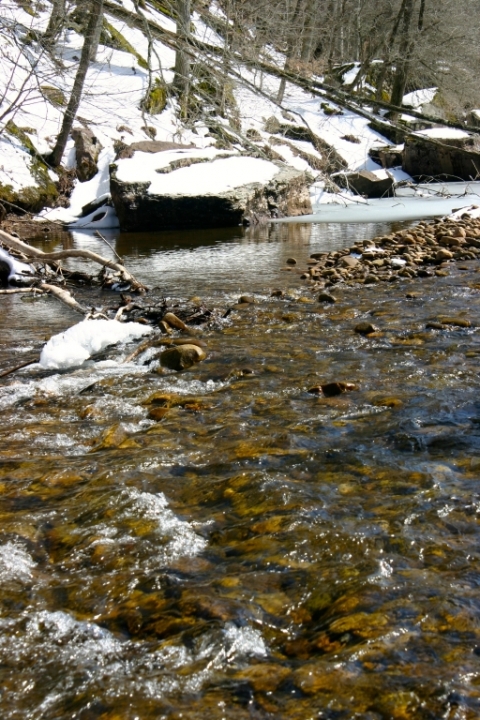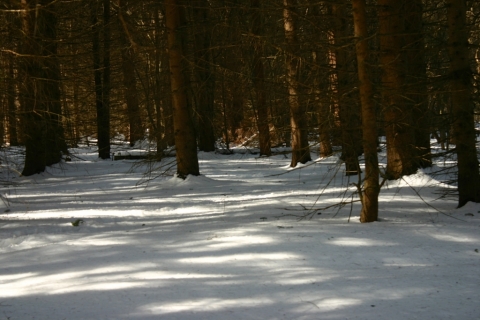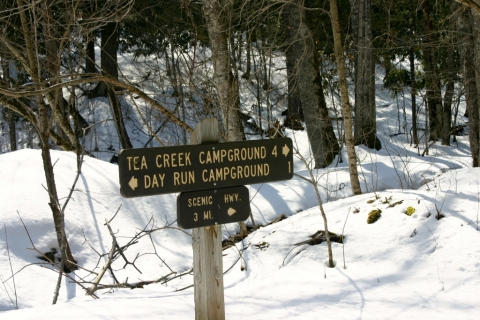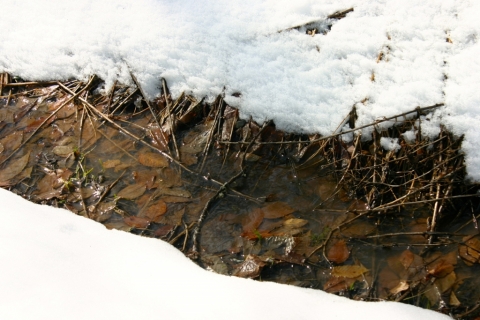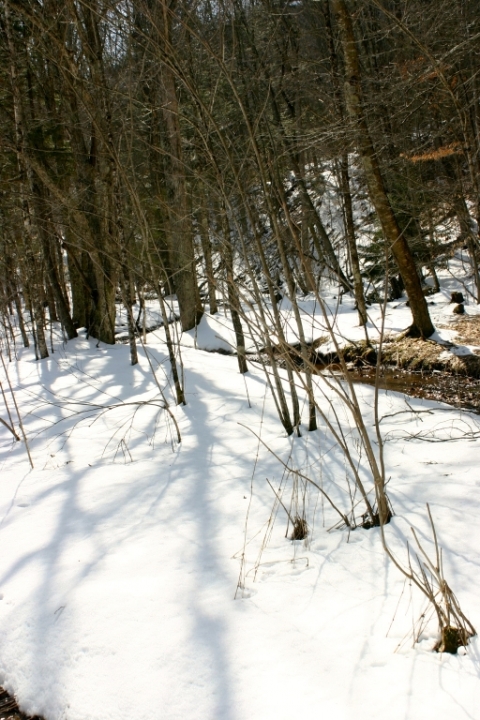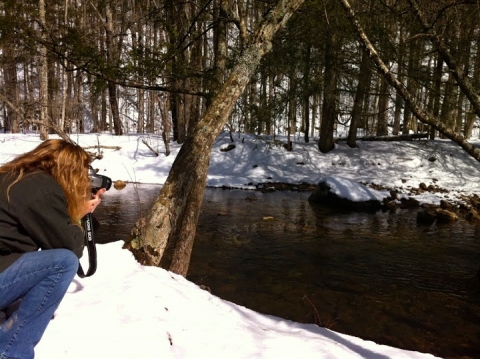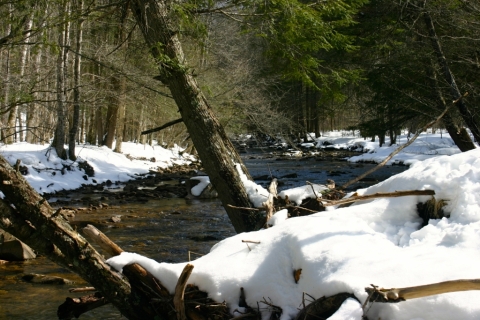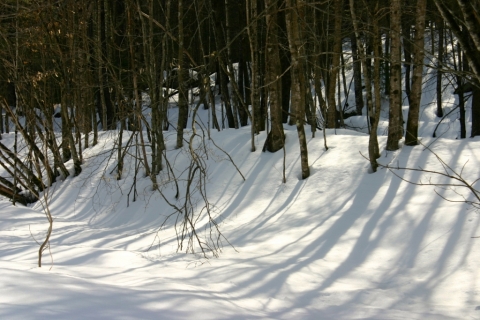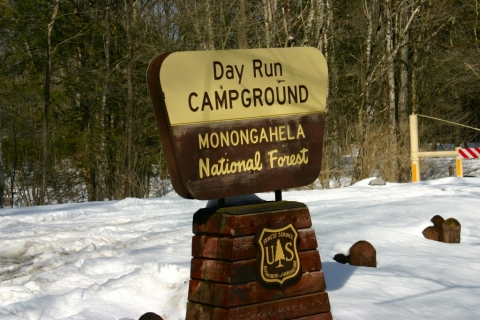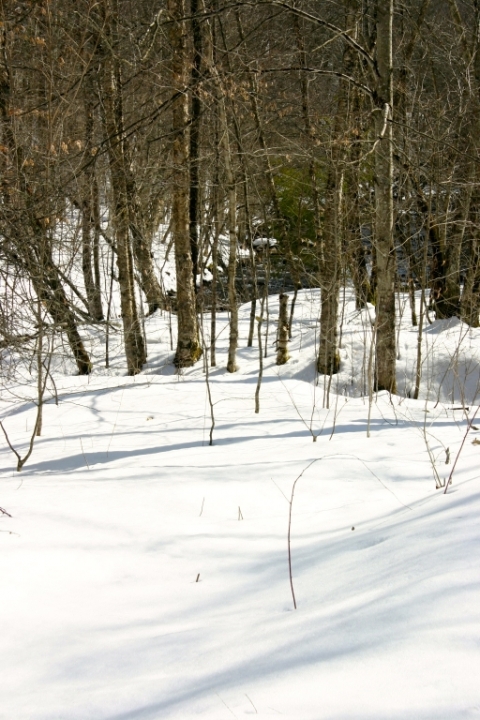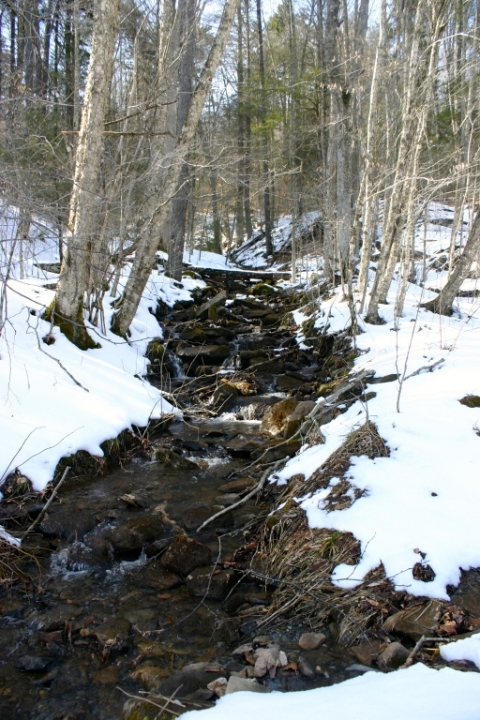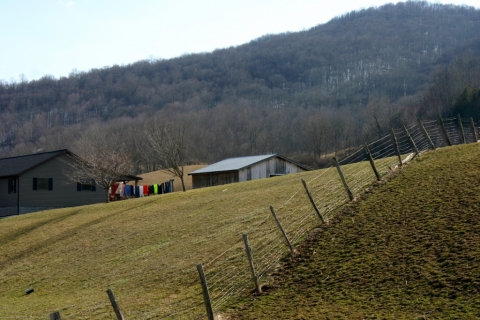 Late March Snowstorms
If you have a persistent sense of deja vu while viewing these photos, rest assured you're not the only one! When the sky is white, the ground is white, and most every object is coated in white, coming up with a new photographic approach is not always easy--or possible. These photos taken March 26 and 27 are evidence of just how relentless this Winter has been.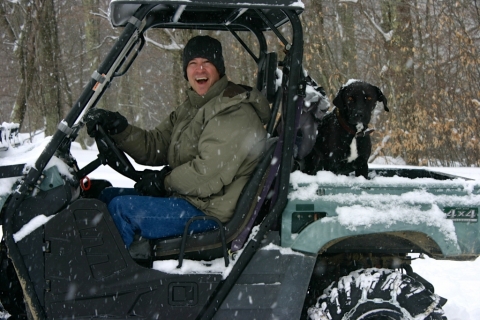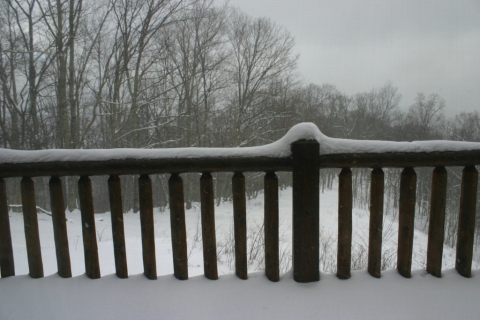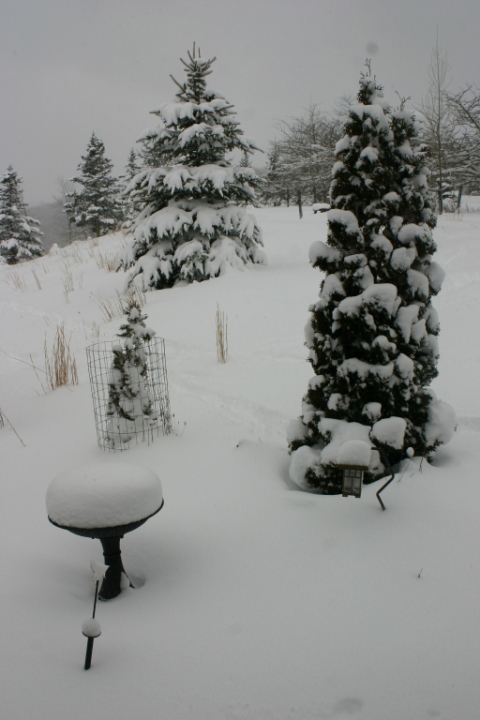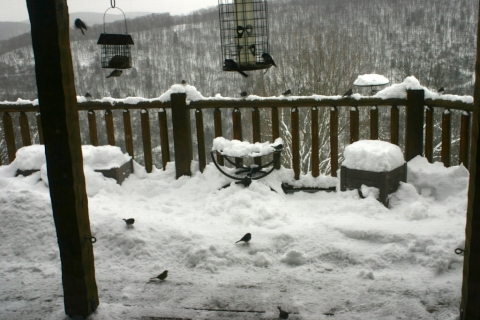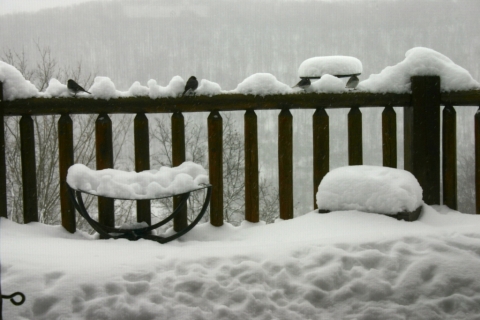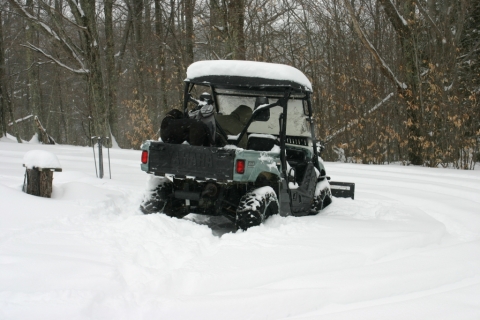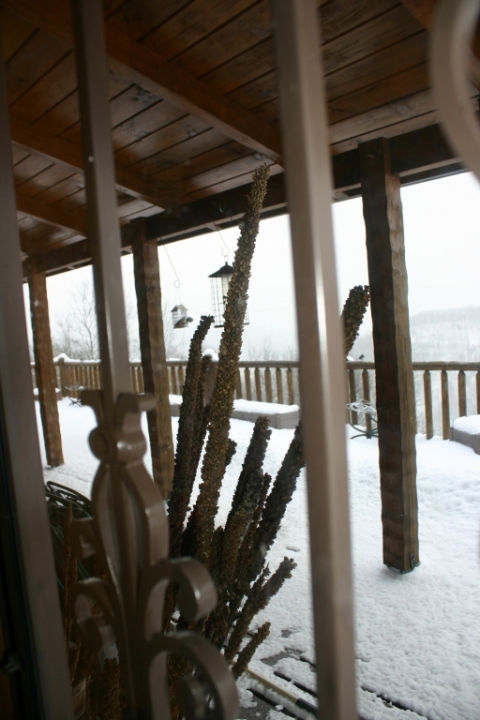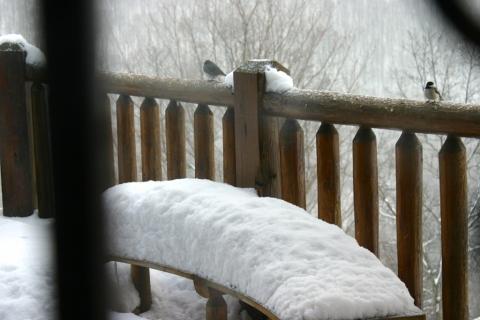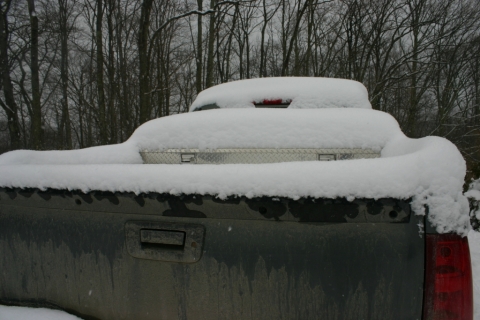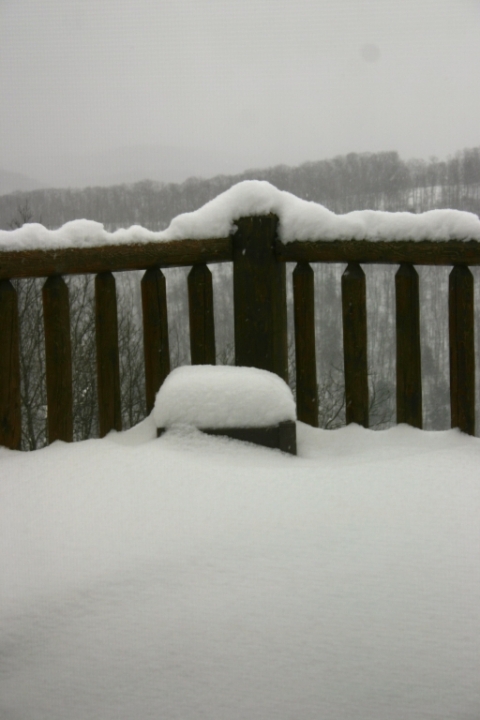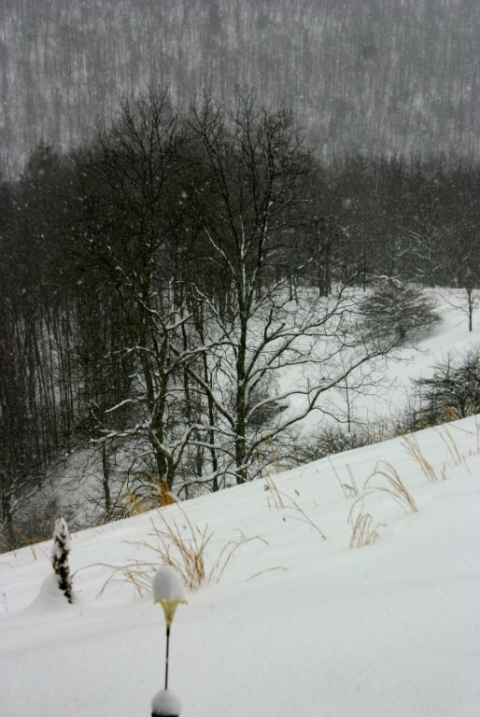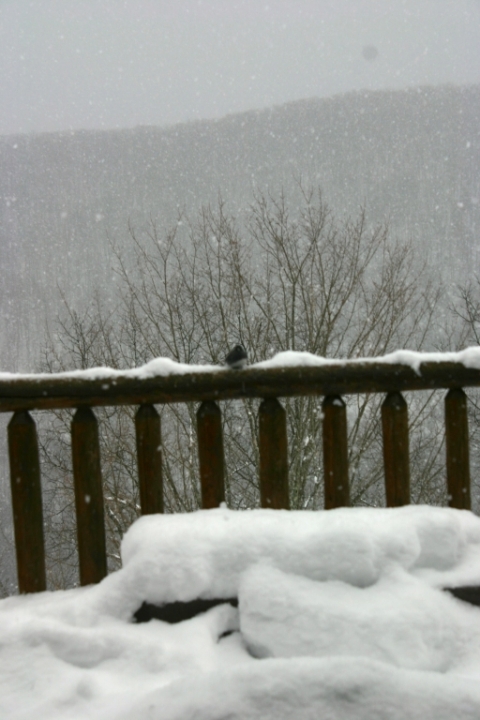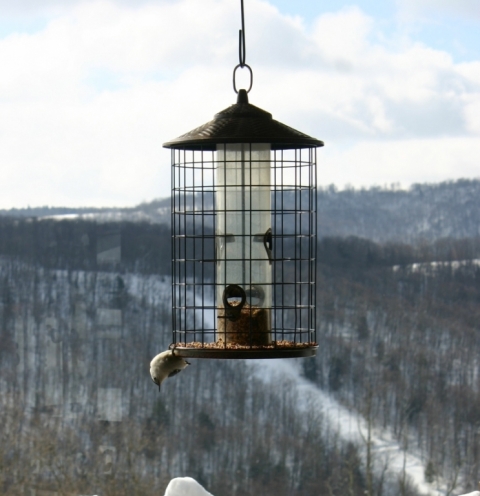 A Visit to the Elk River
March 21 took us to a "quick hoops" low tunnel workshop at Pocahontas County Farmers Market President, Tolly Peuleche's, Hidden River Farm on the Elk River just "over the border" in Randolph County. With an air temp hovering below 20 degree F, we intrepid small farmers gathered in heart-full hope of Spring. A tour along the Elk up to Whitaker Falls near Bergoo, WV, was a welcome bonus. Just the sort of astonishing experience I'd write home about were I still visiting Pocahontas County on vacation--rather than living here full-time. Old habits die hard!
The View from Brightside: March 3
The National Weather Service has forecast 10 to 20 inches more snow between tonight at 7 pm and Thursday at 1 am. How jealously Winter guards her power! Not yet ready to give even the slightest nod of acknowledgement toward rival Spring.
Syntax error: [video,
link=https://www.youtube.com/watch?feature=player_embedded&v=0CO6XJA343c
]
The Neverending Season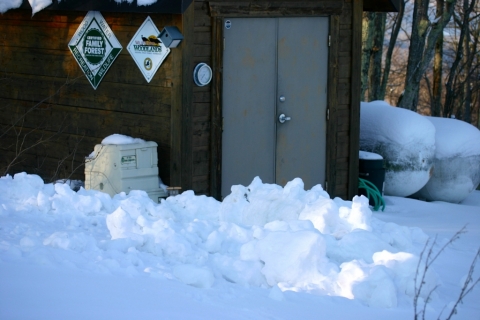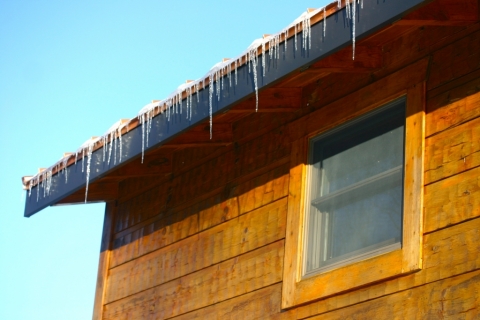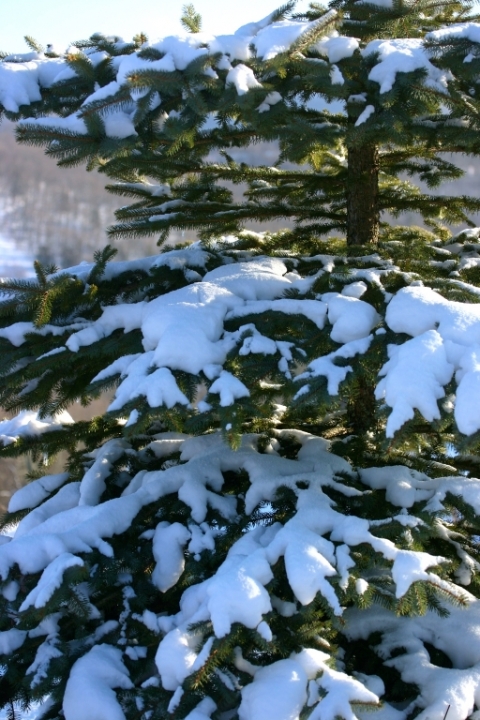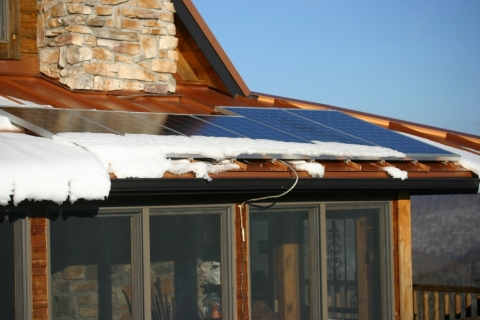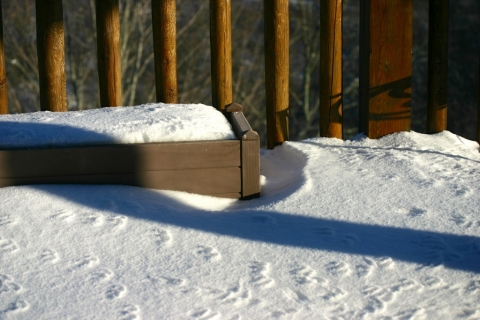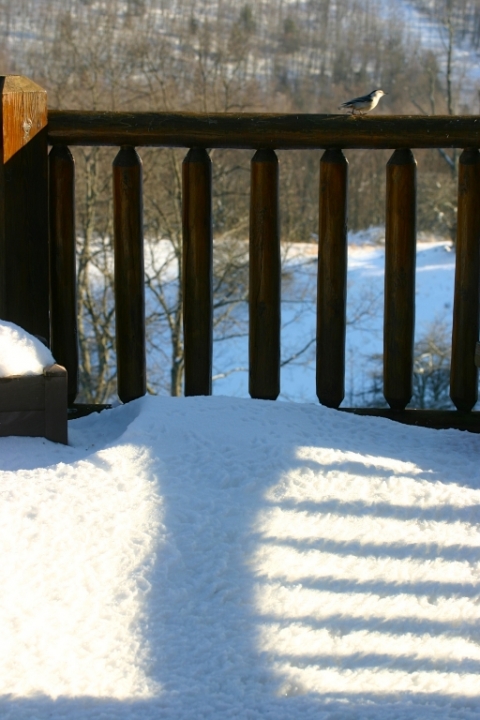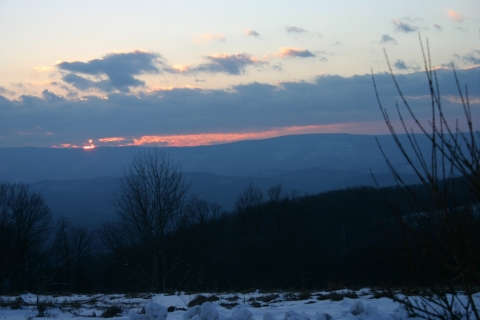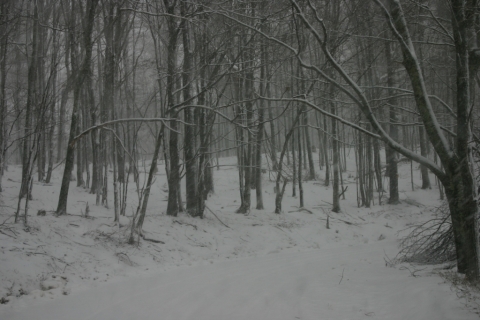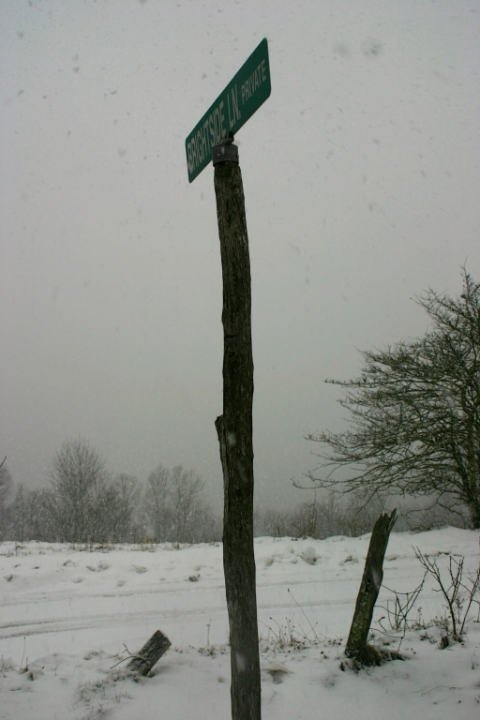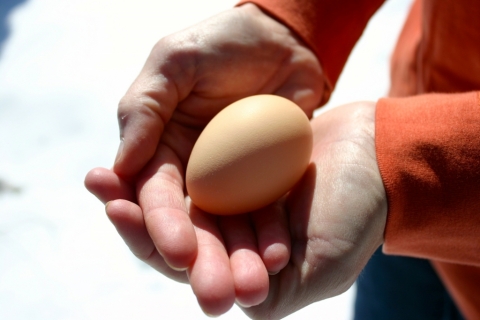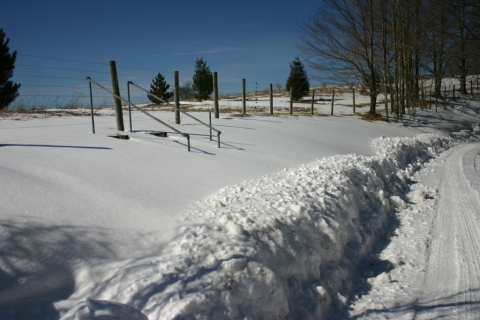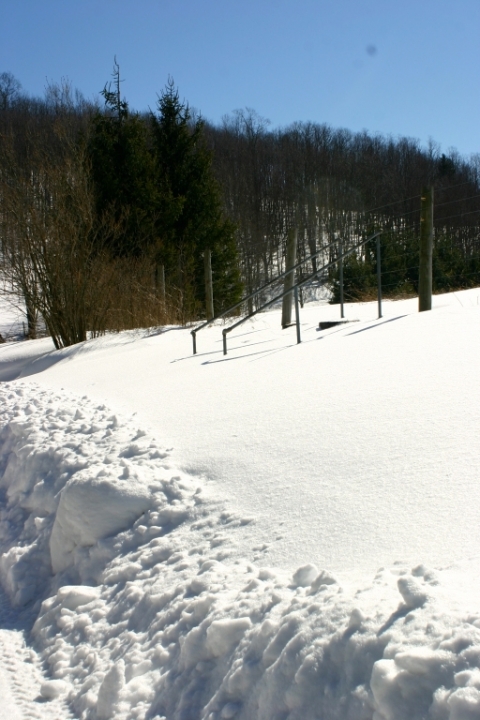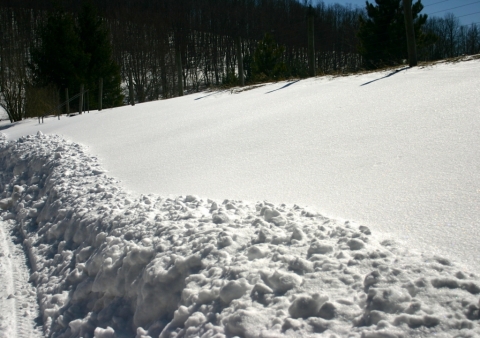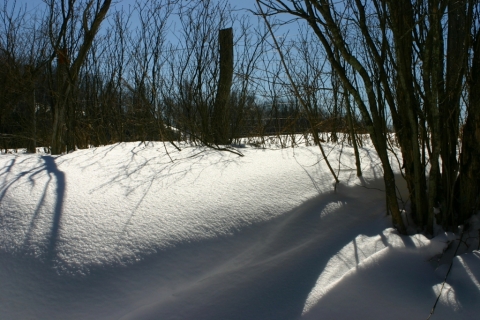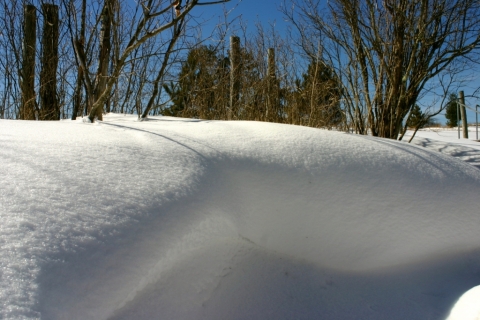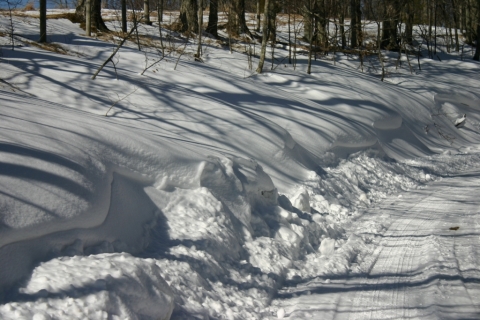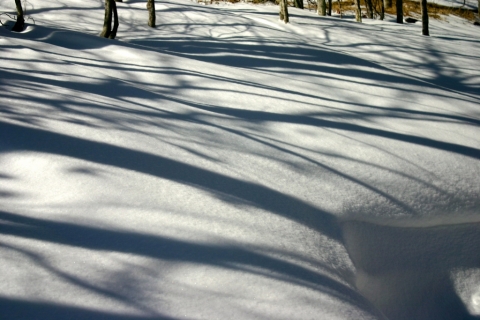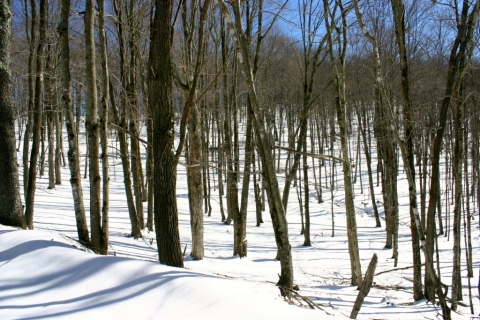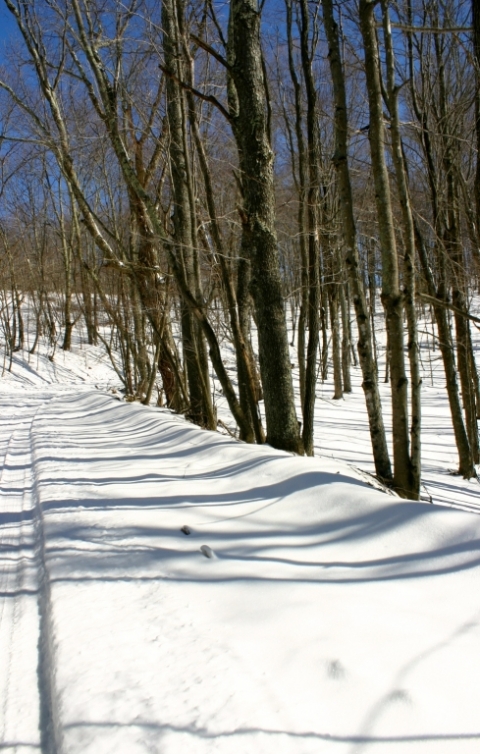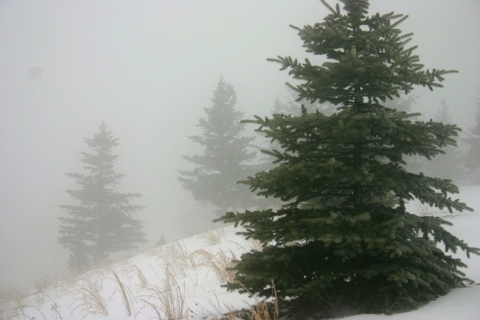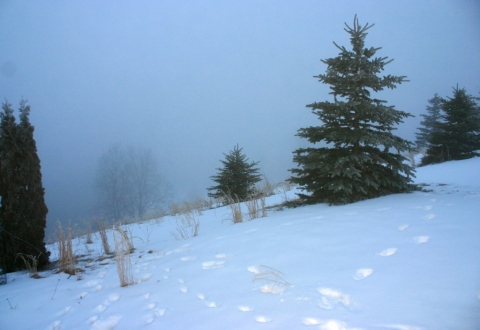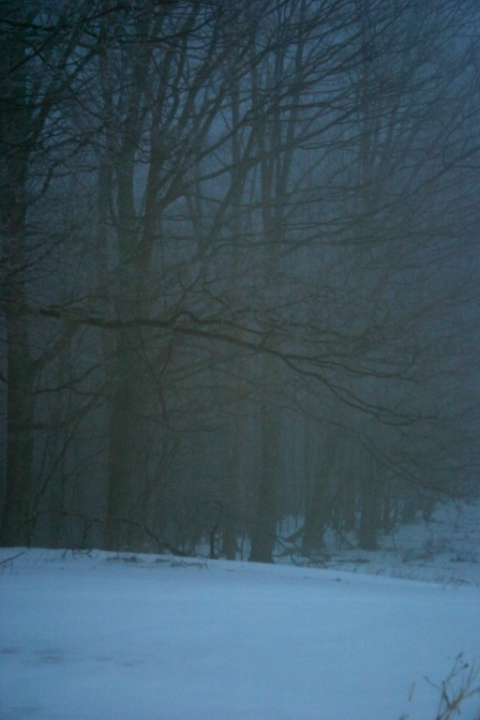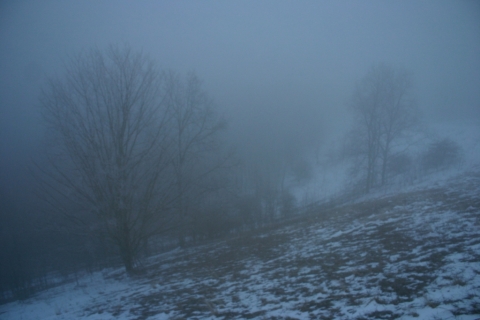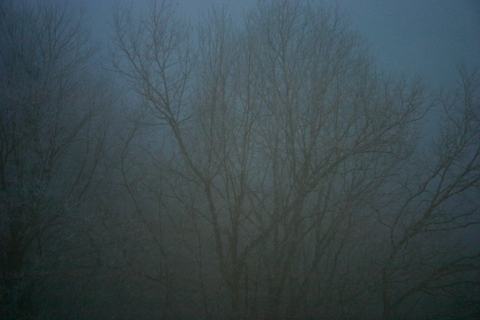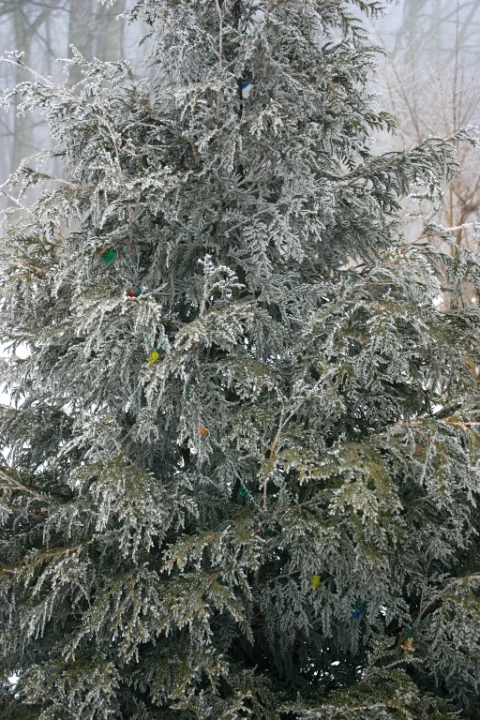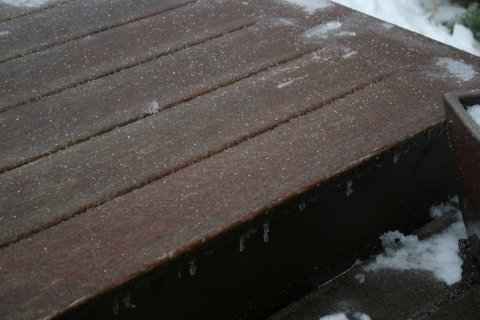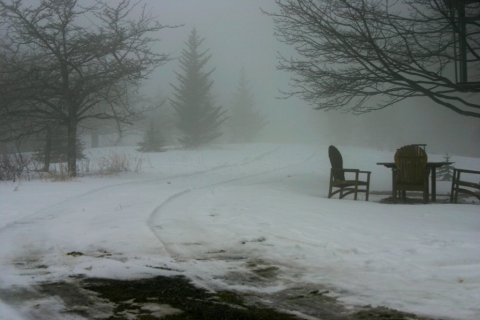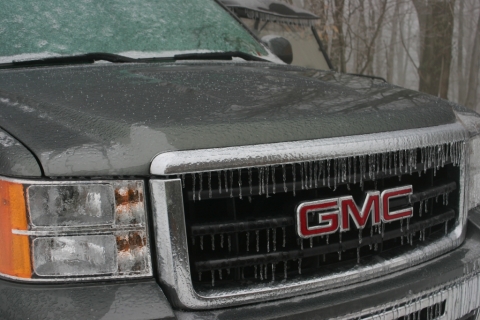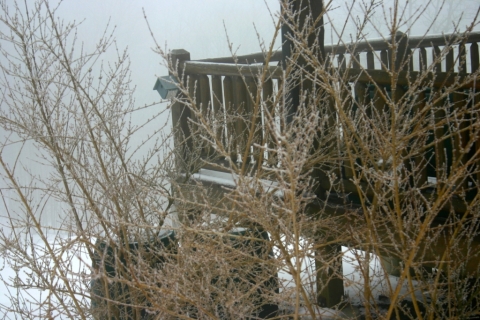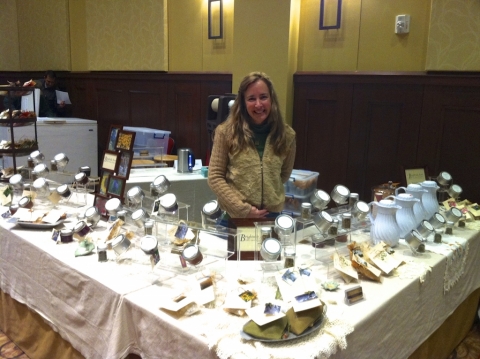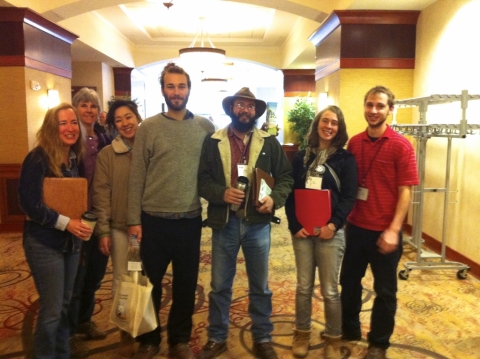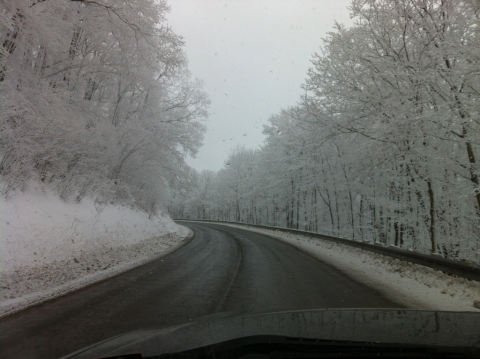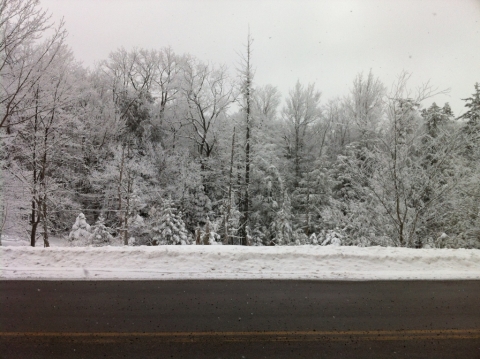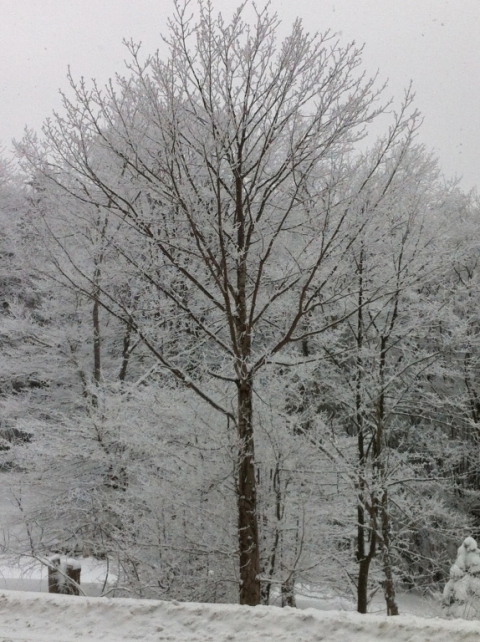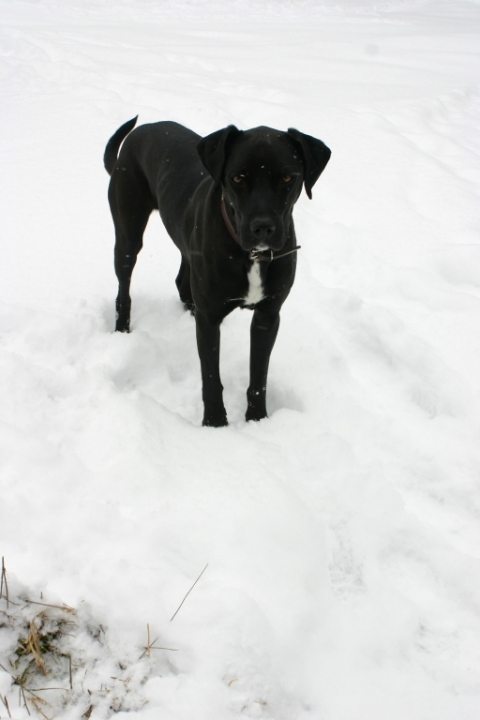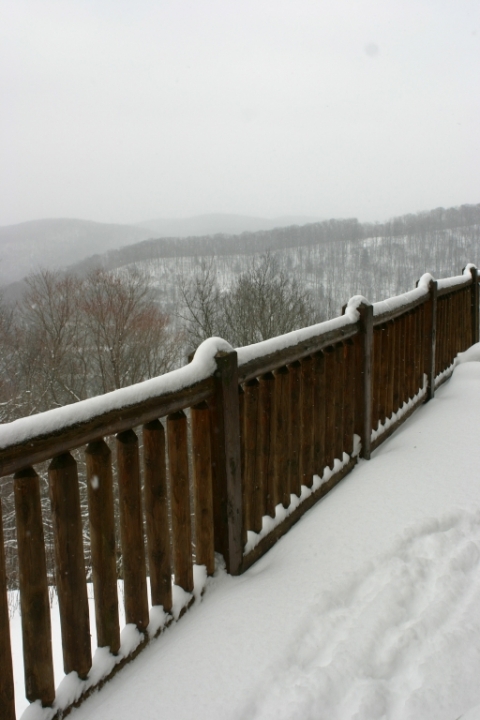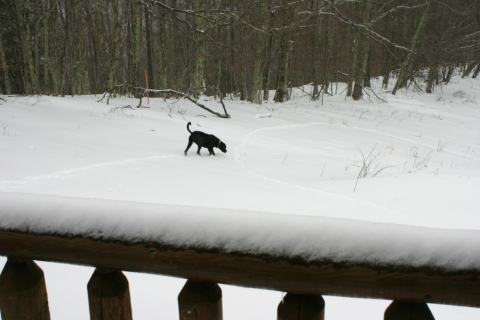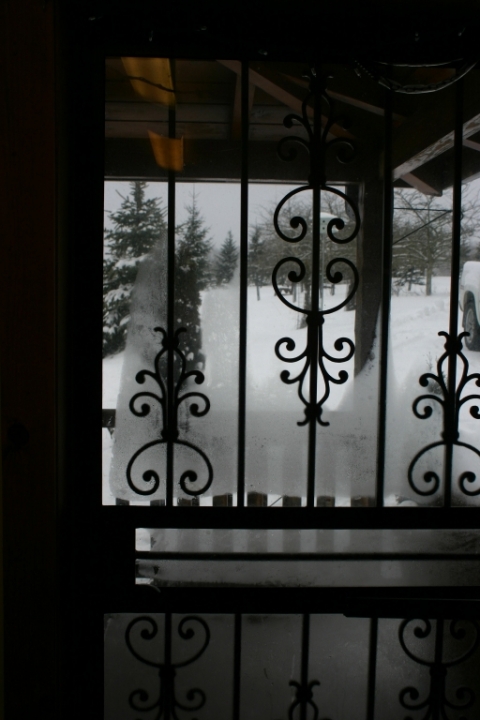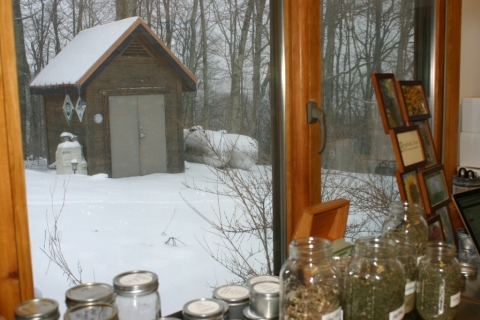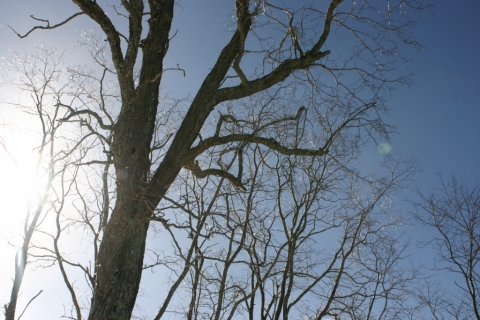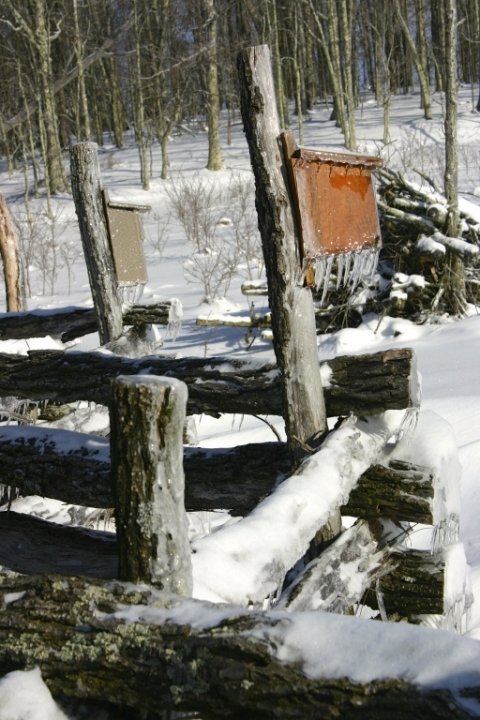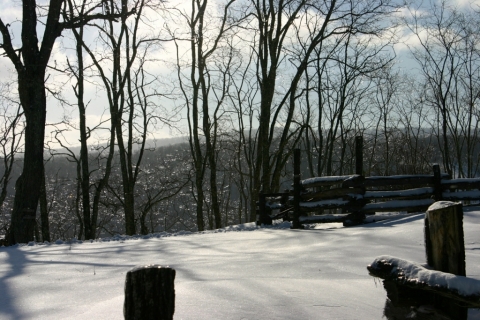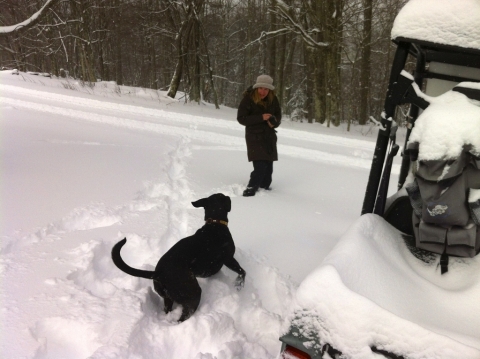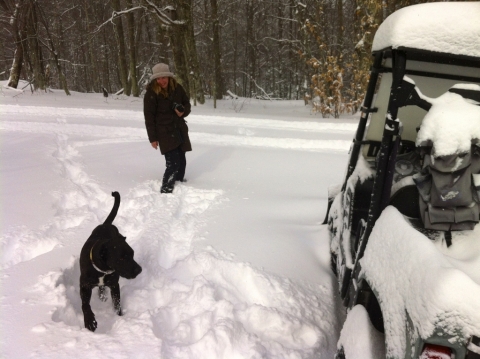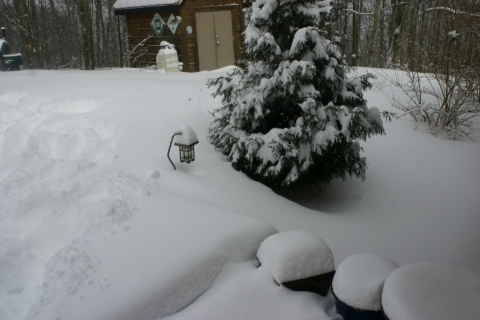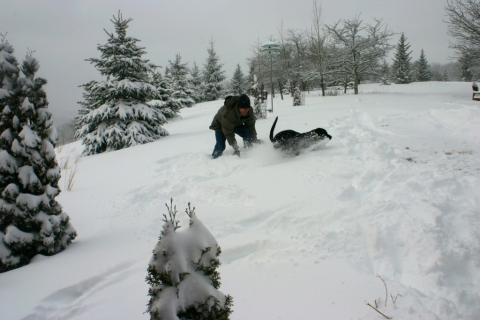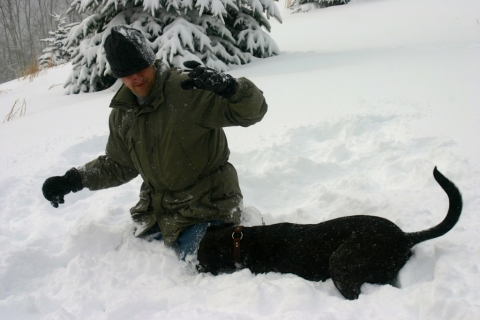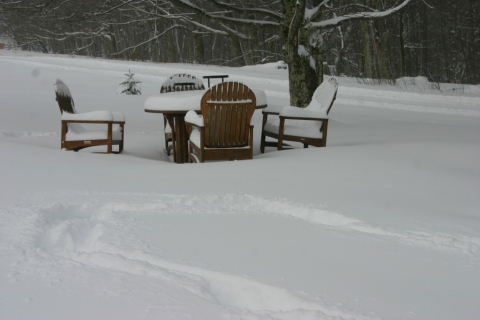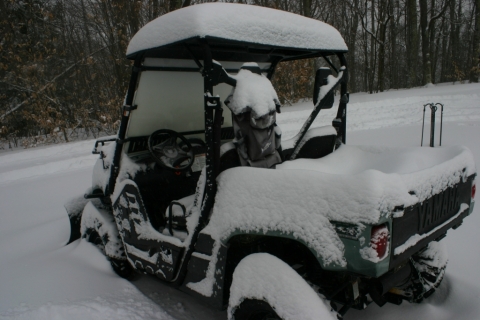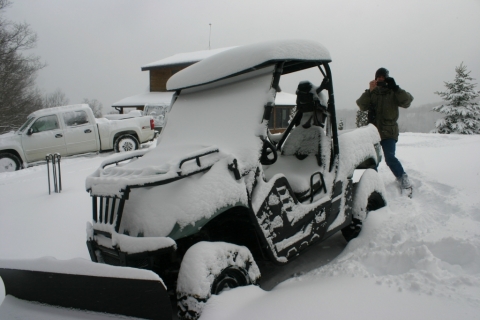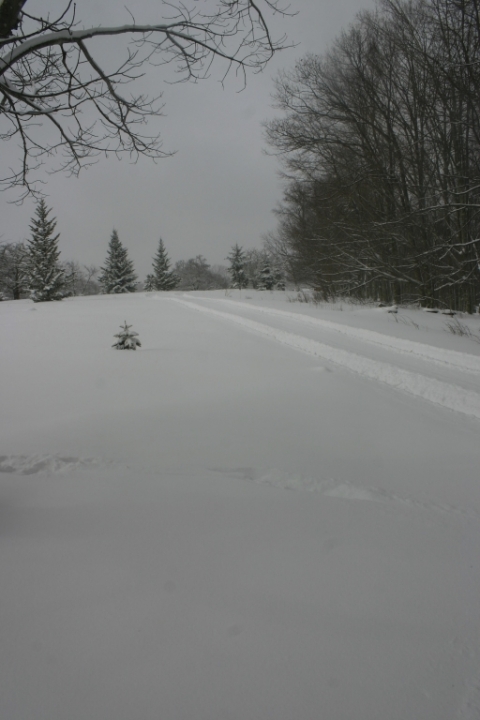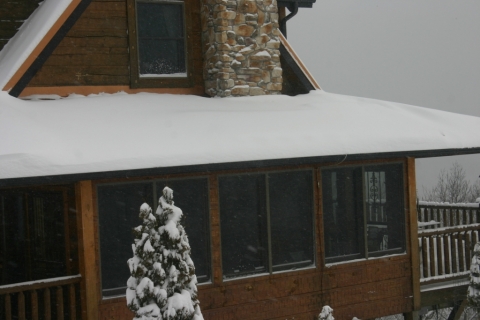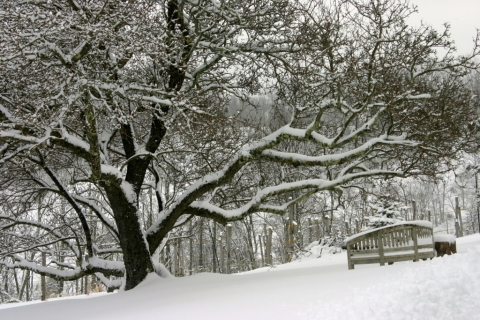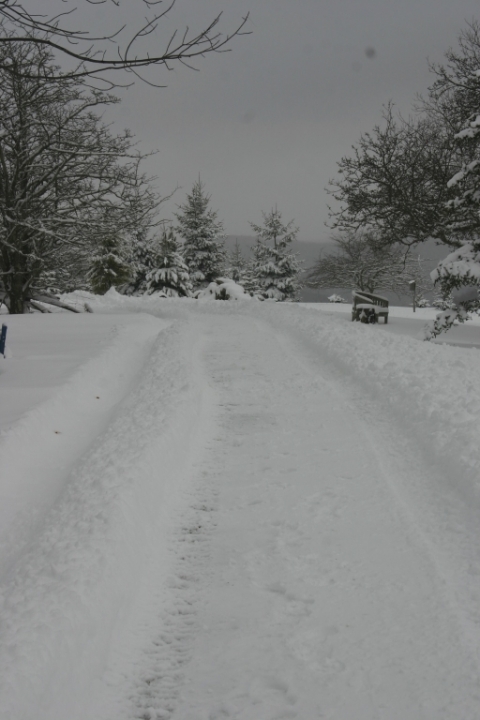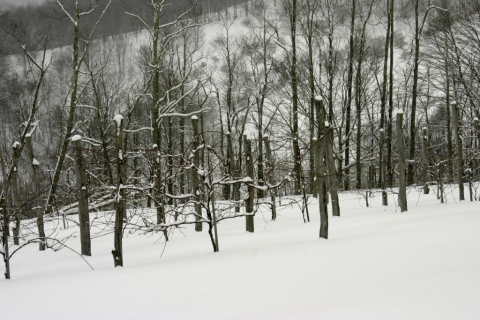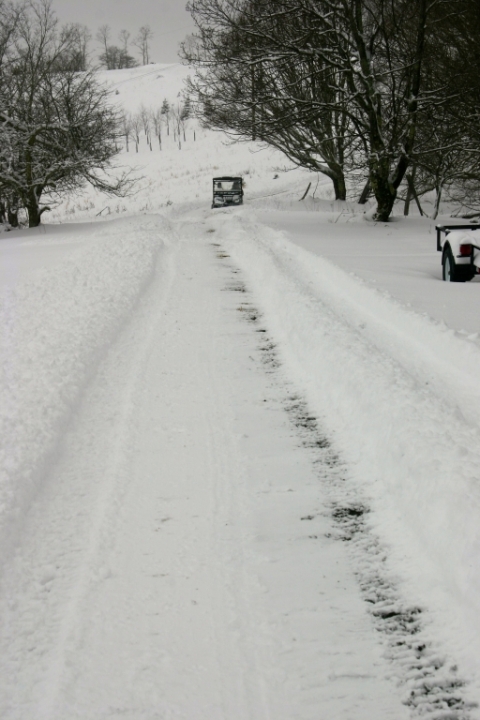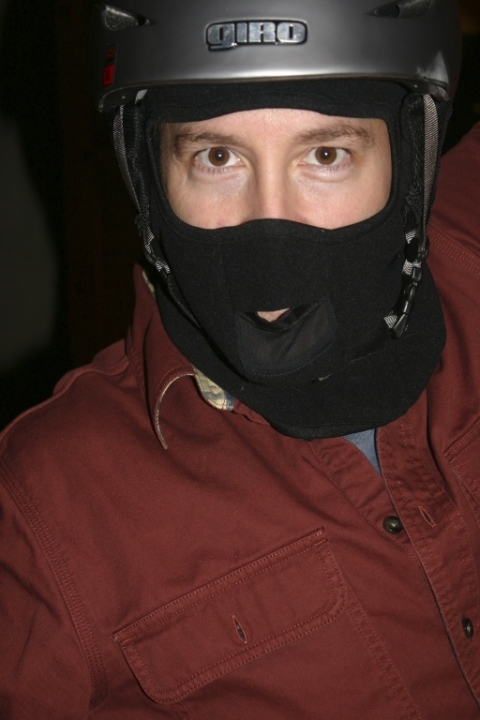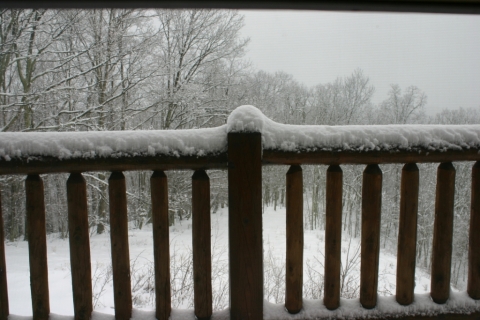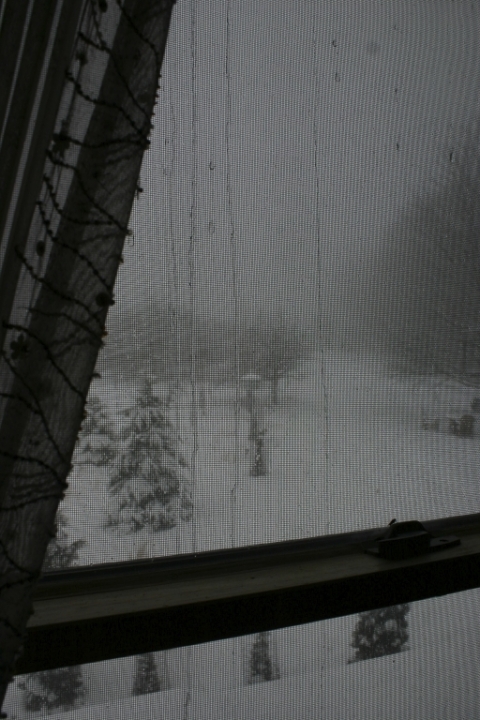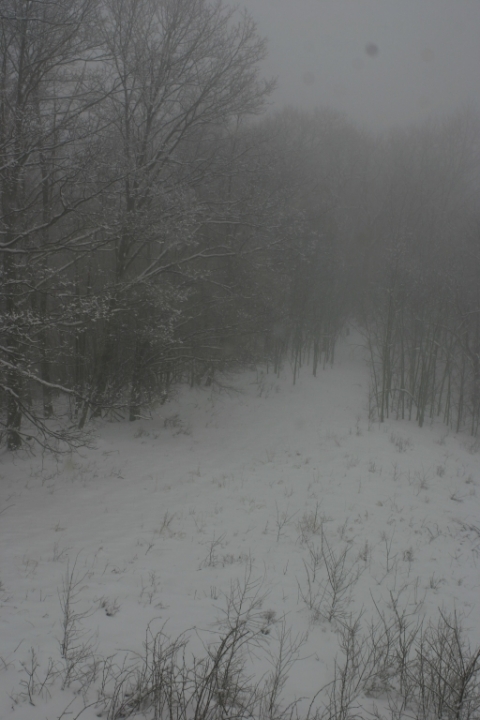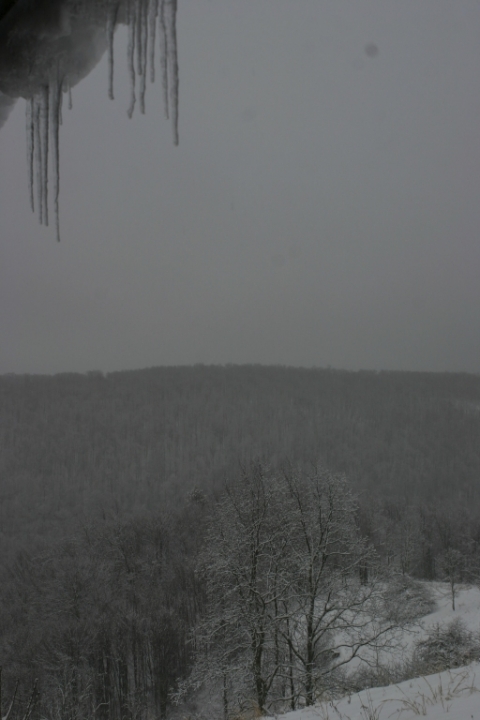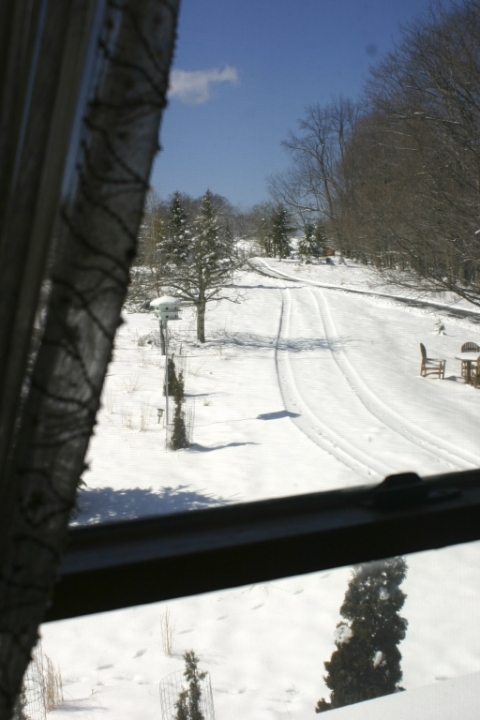 A Break in the Weather: January 20
Black-capped chickadees sing Glory Hallelujah for a sunny January day!
Syntax error: [video,
link=https://www.youtube.com/watch?feature=player_embedded&v=0rHW3x_JPs0
]
Just January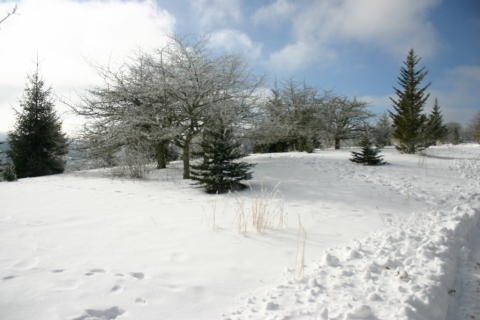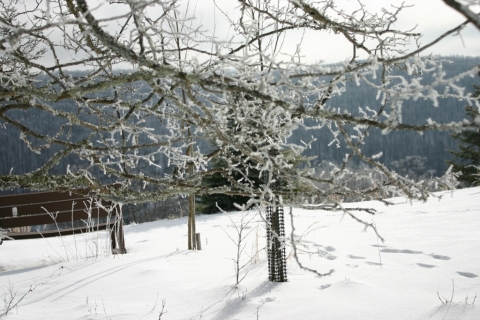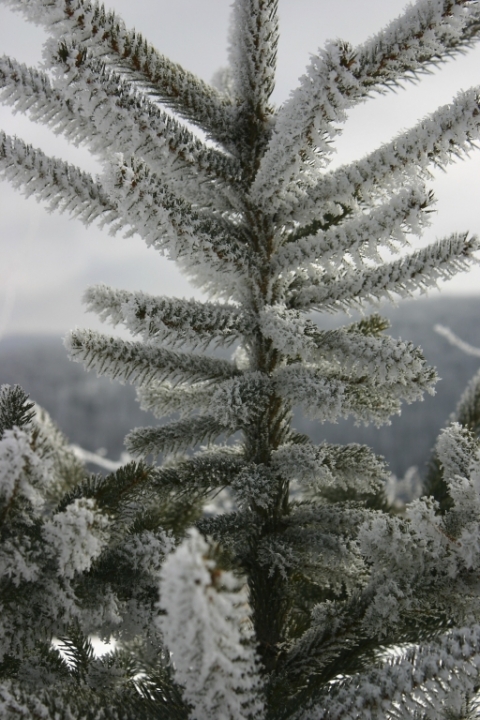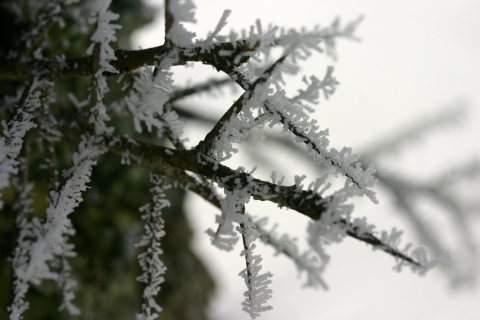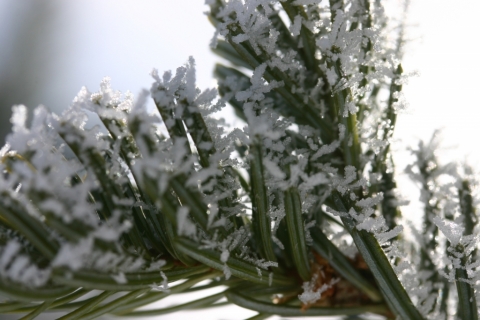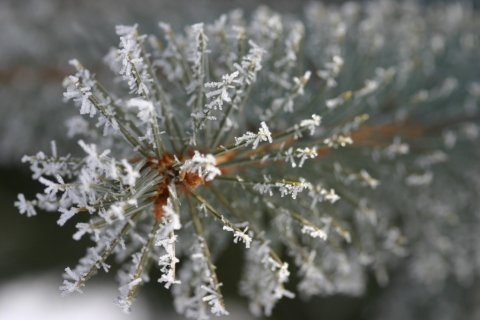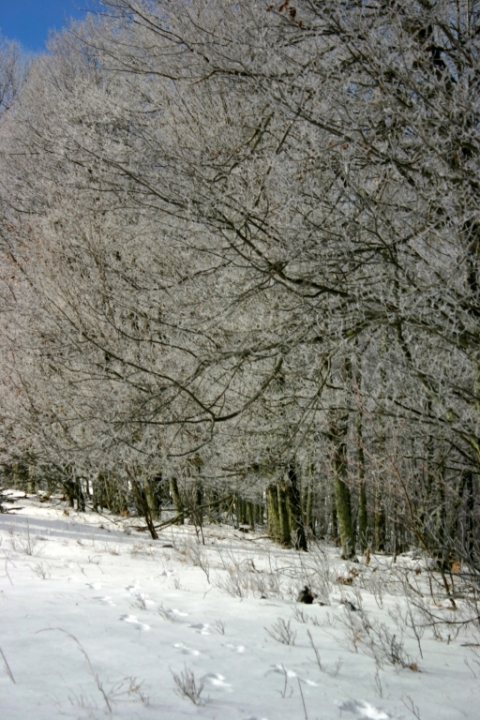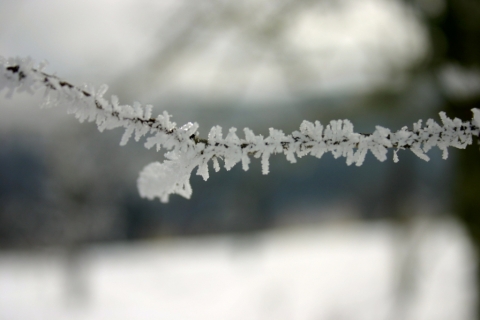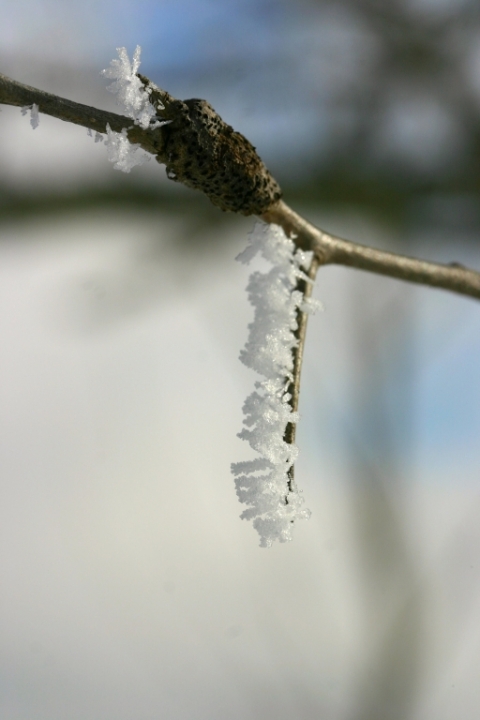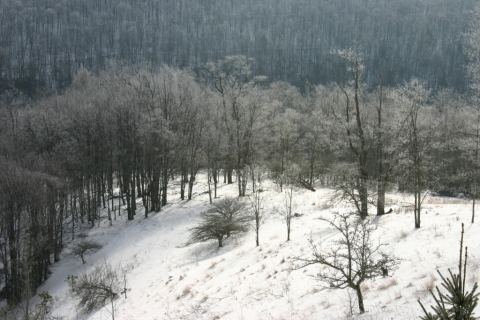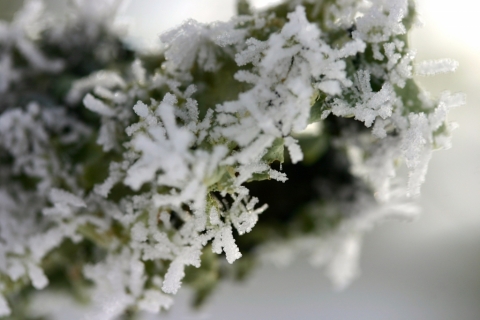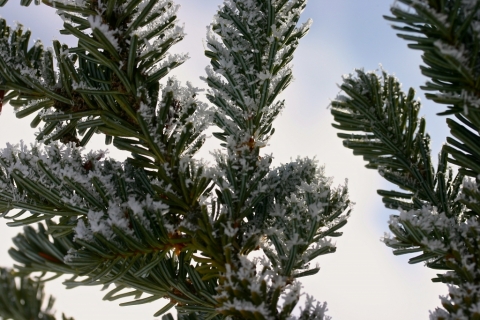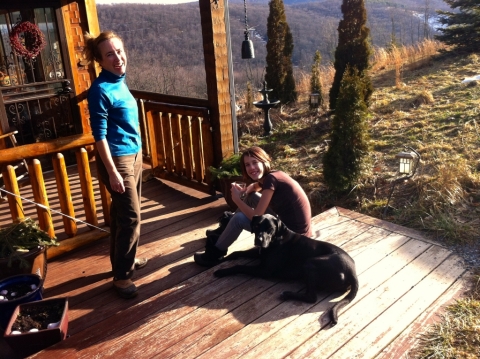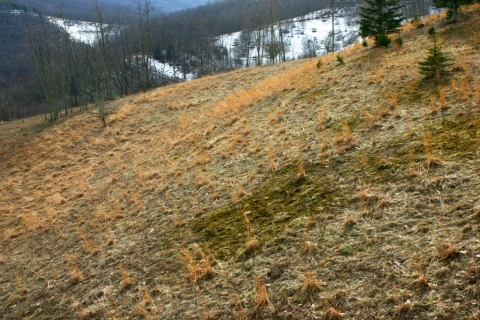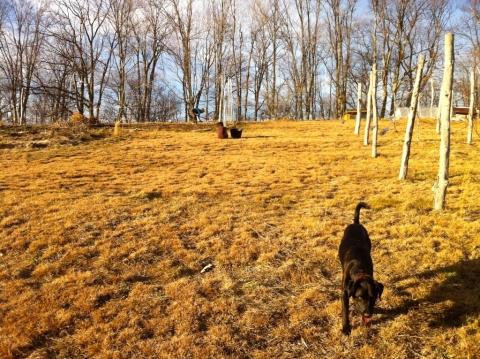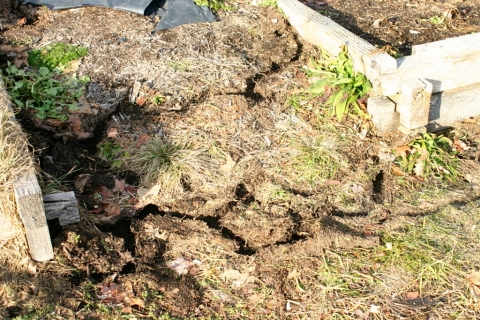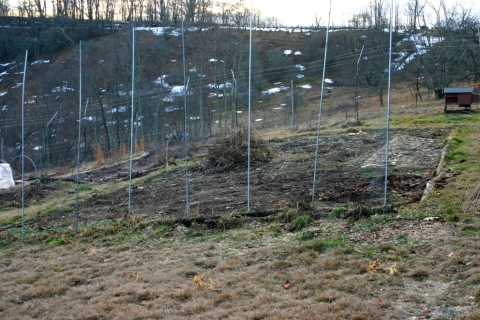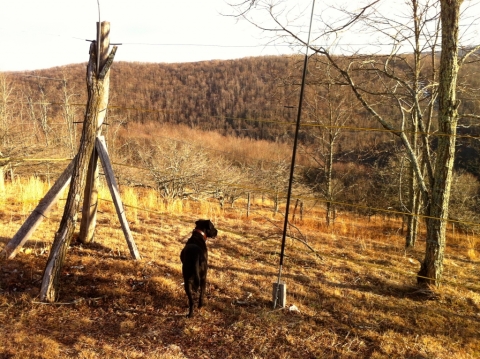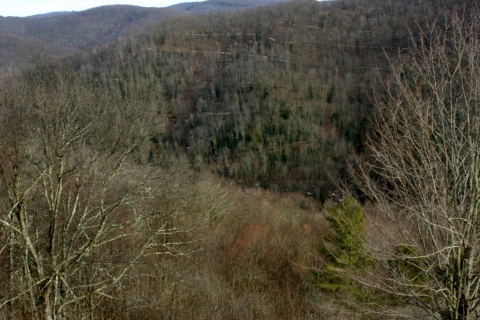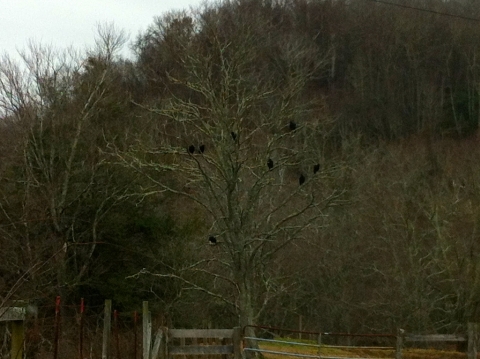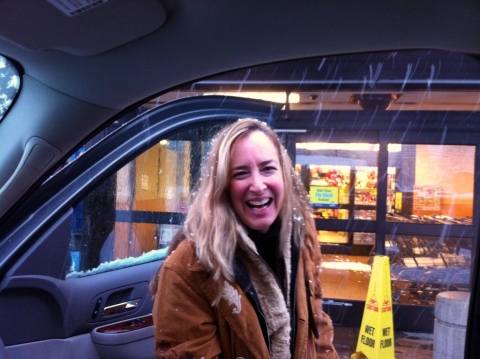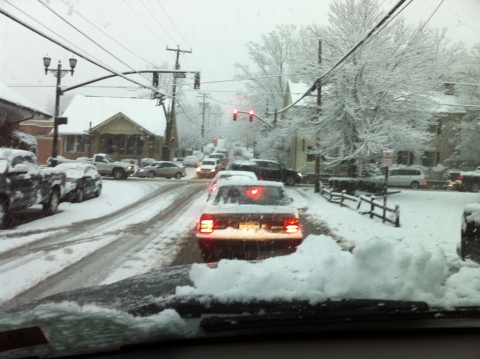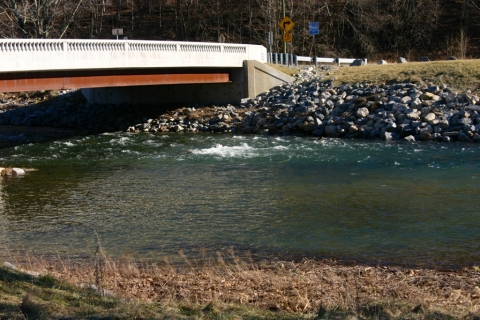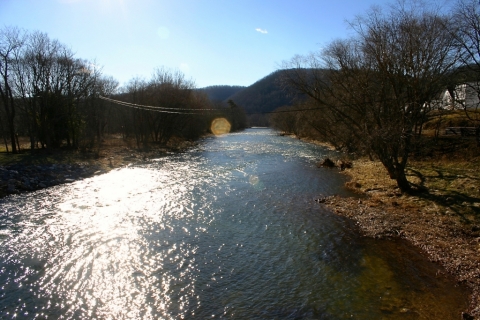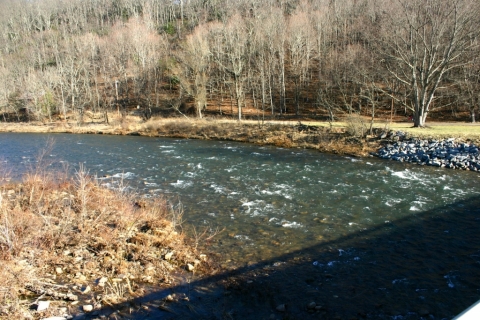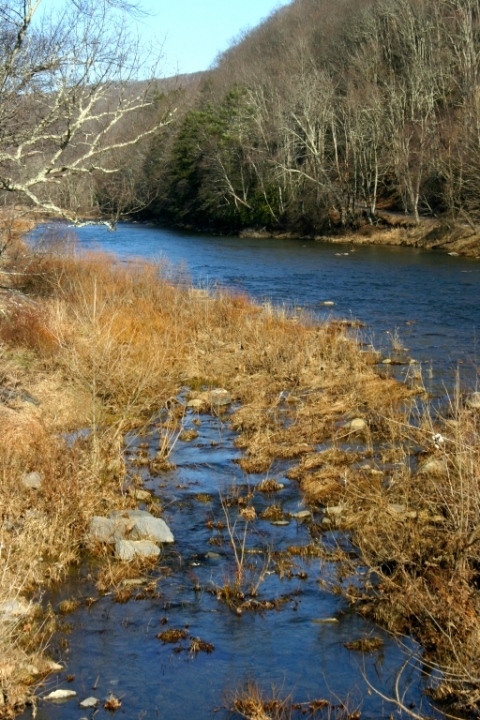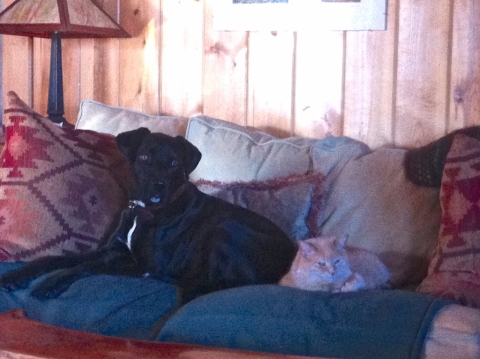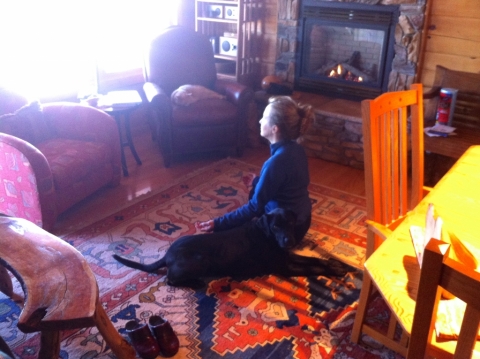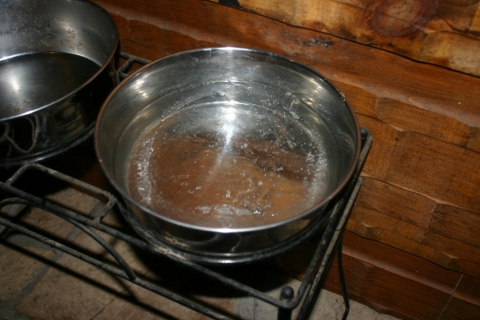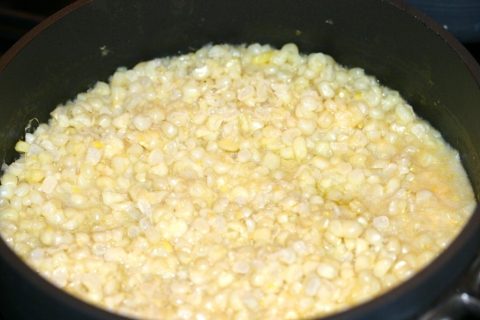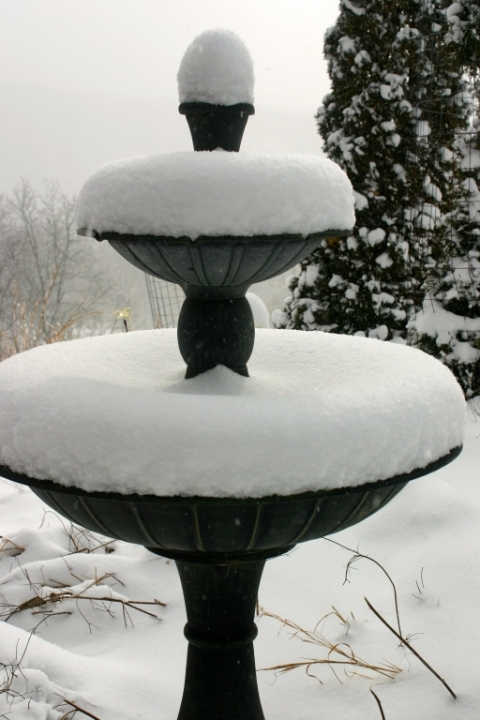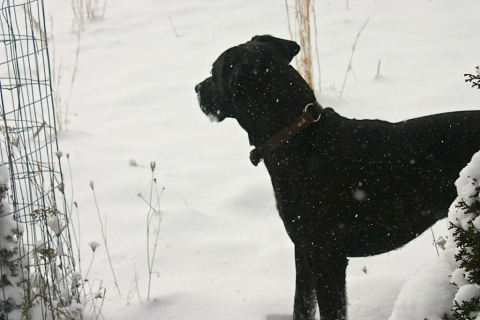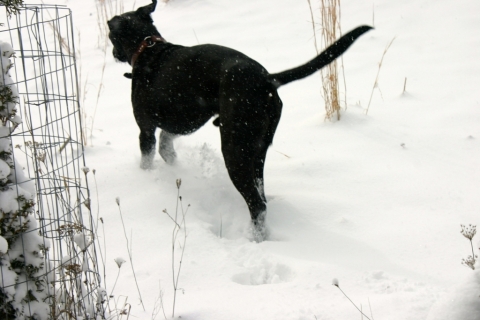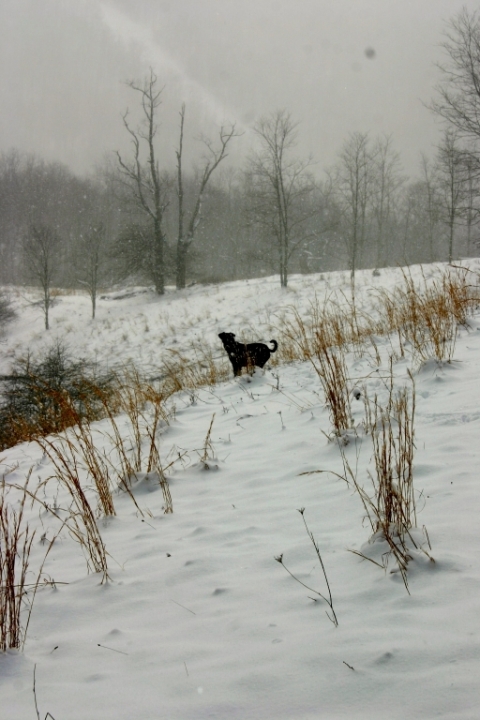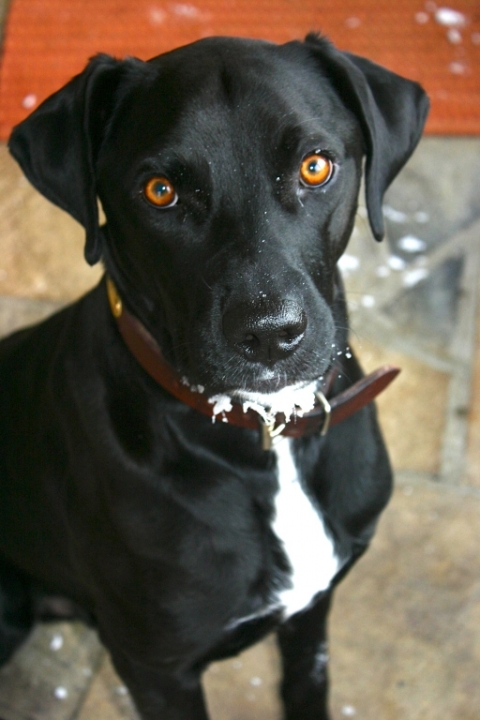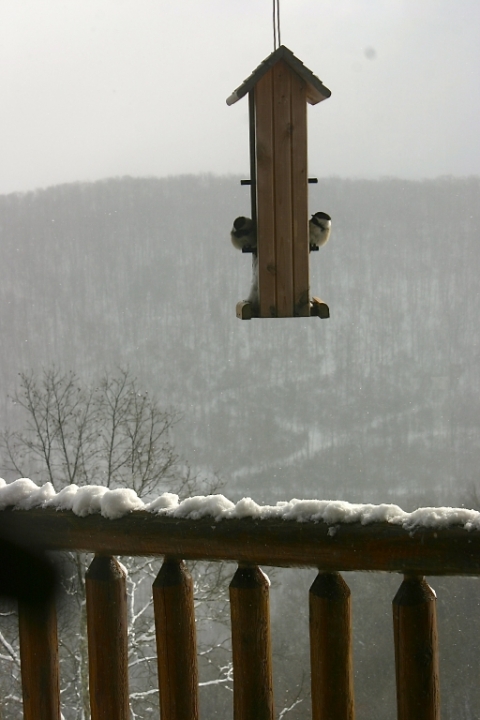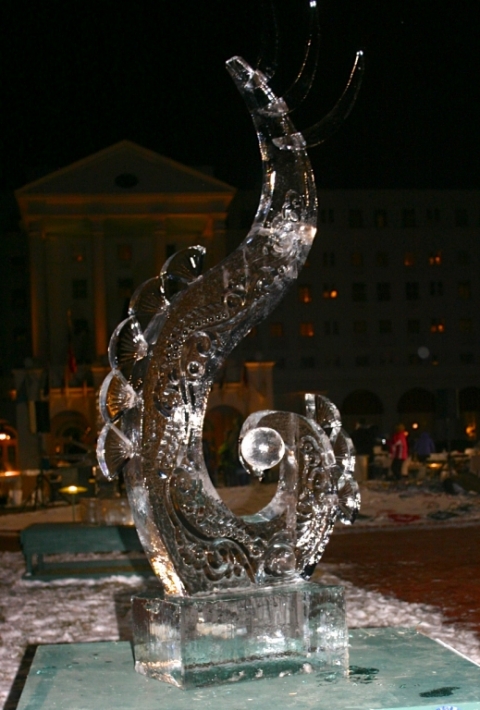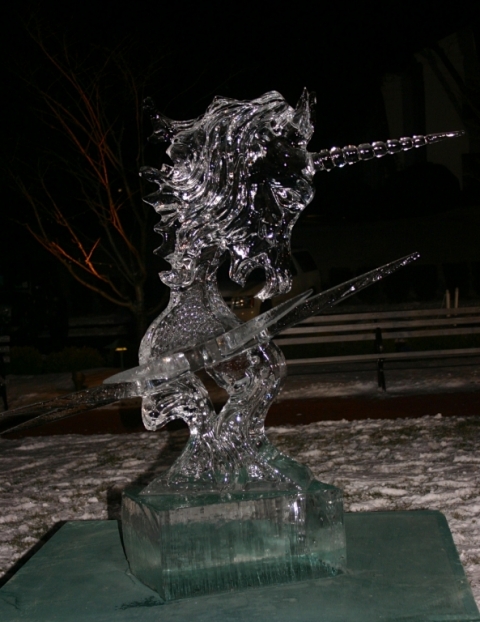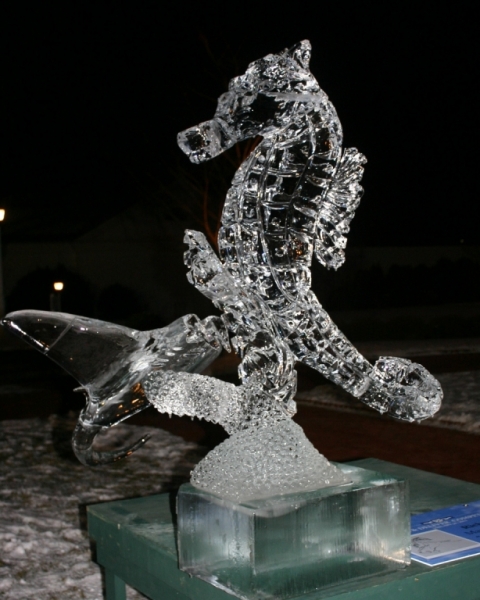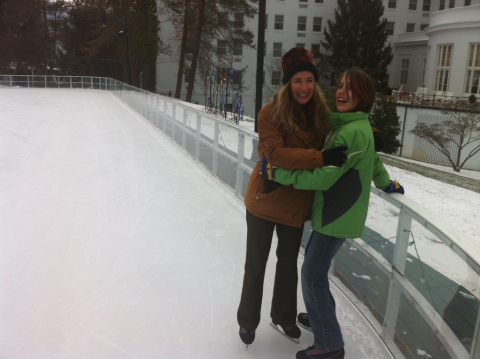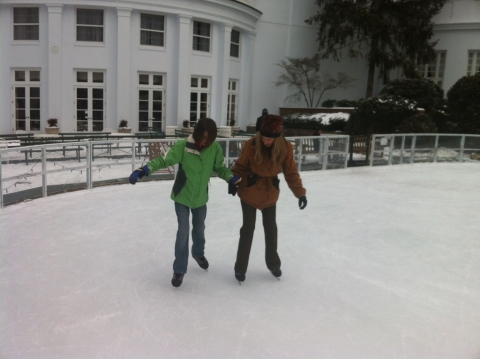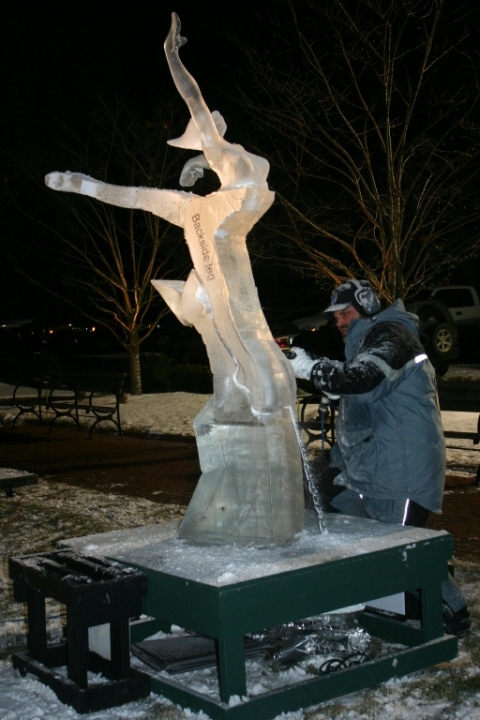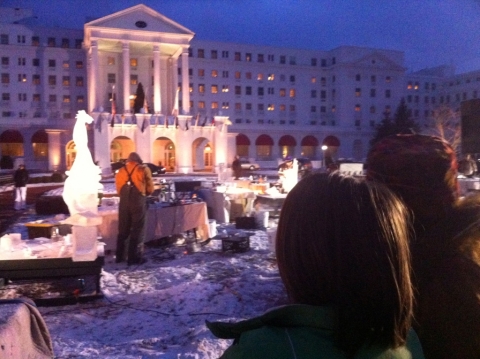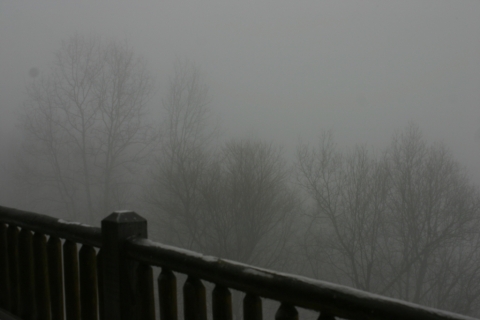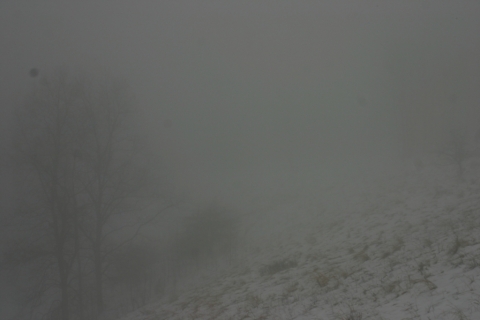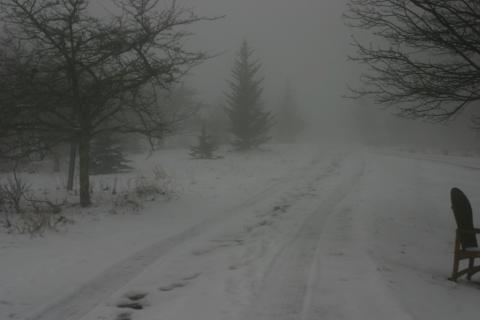 Durbin to Bemis: An Afternoon Adventure
With temperatures in the upper 30's and sunshine aplenty, we snatched up the opportunity January 5 to start the year off right. We embarked on what I like to call a "Monongahela Ramble." Like Forest Gump's box of chocolates, you just never know what you're going to get. Inspired by my intrepid partner, David, who has never seen a Forest Route he doesn't yearn to explore, we set off from FR 44 in Durbin and found our way to Beverly, some 40 astonishing miles and nearly five hours later. FR 44 follows the West Fork of the Greenbrier River (and most of the Rail/Trail) from Durbin to Glady, passing through the former towns of May and Wildell along the way. In Glady, we turned onto the Bemis Road (County Route 22), which took us to the river town of Bemis, nestled against the Shavers Fork. From there, we journeyed up and over Cheat Mountain to Beverly. I only wish we'd taken more photos.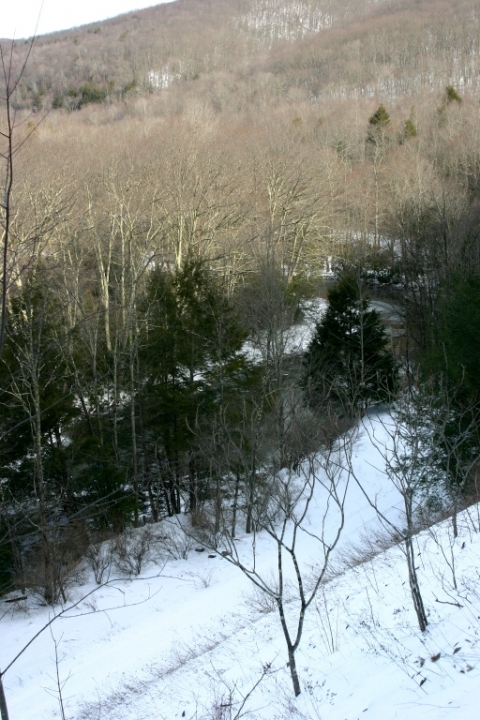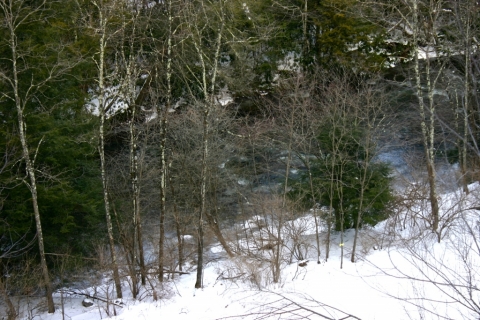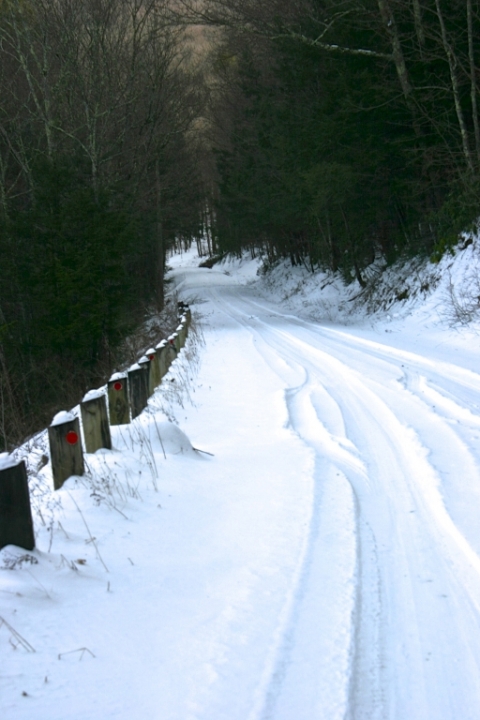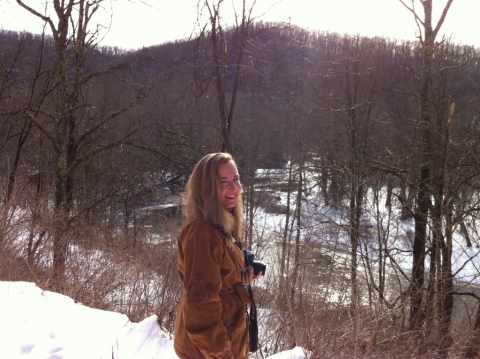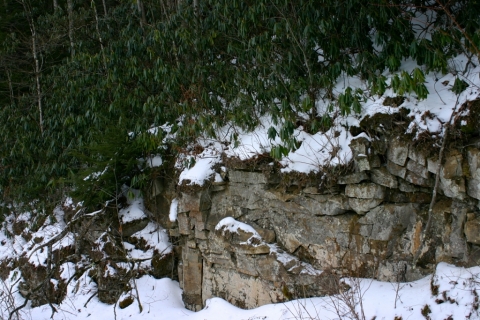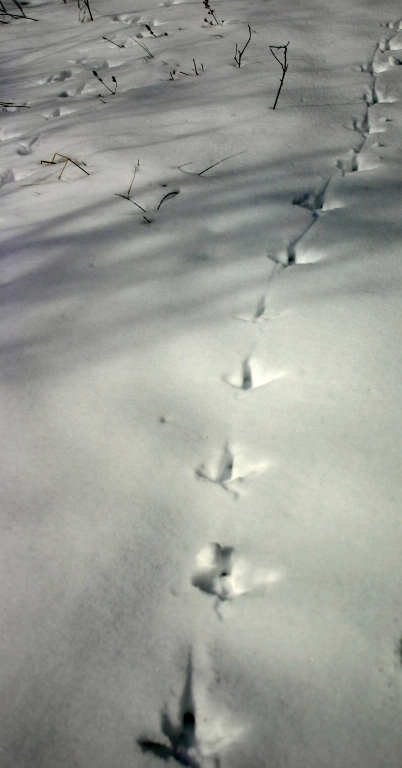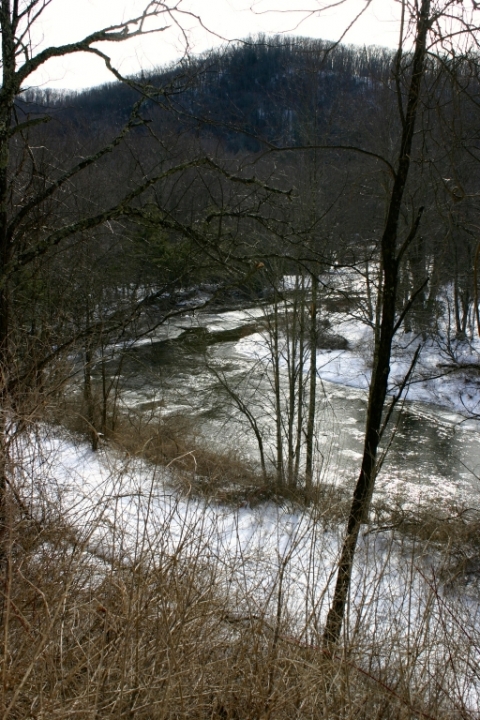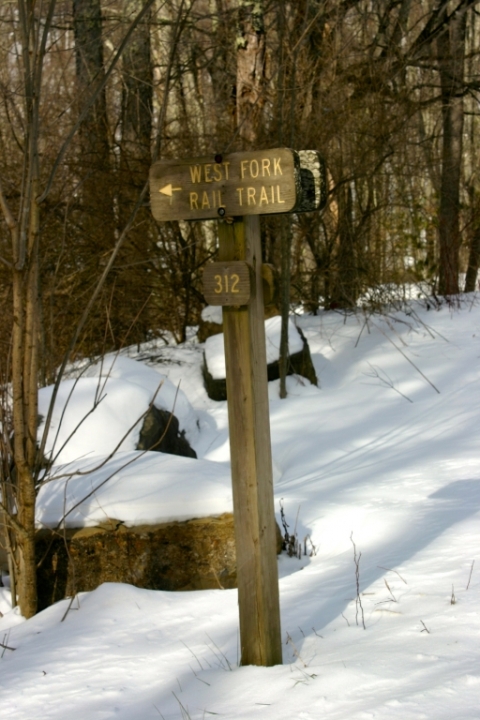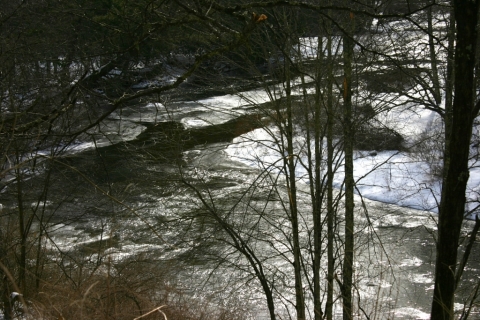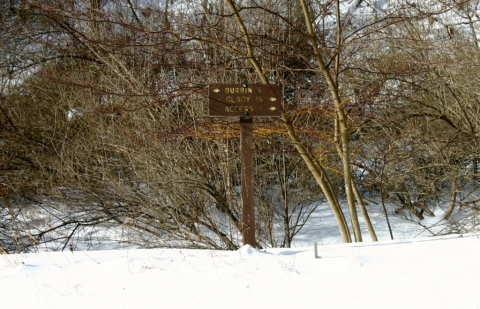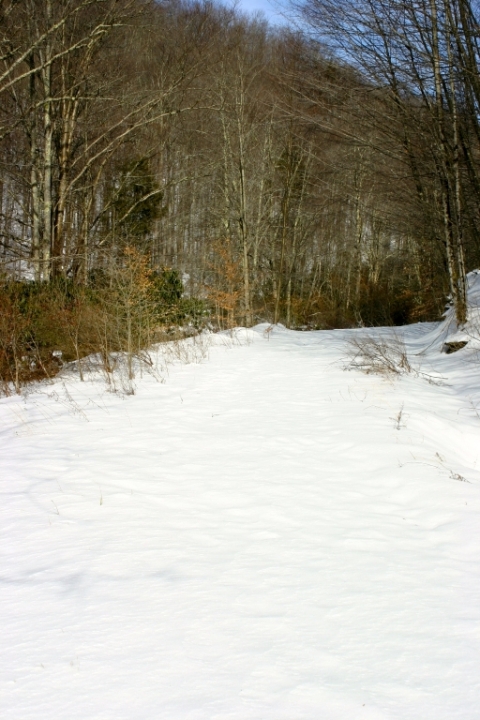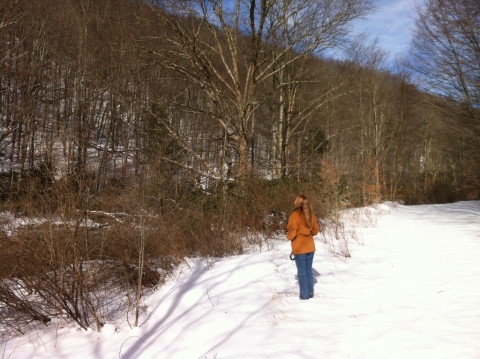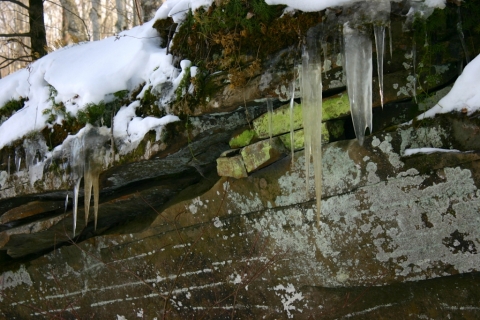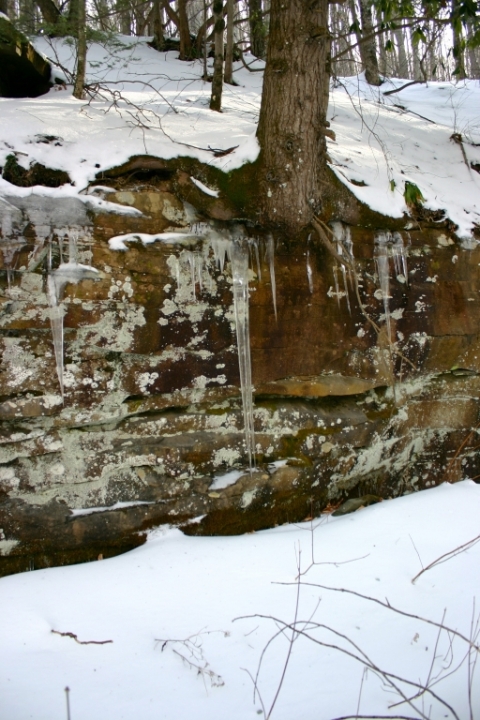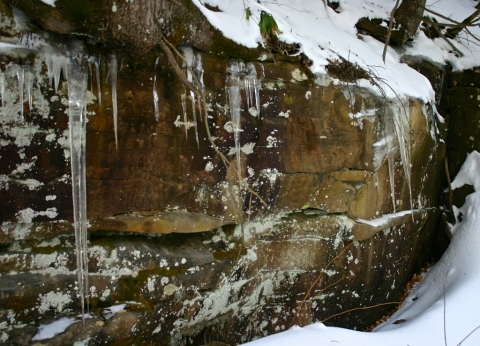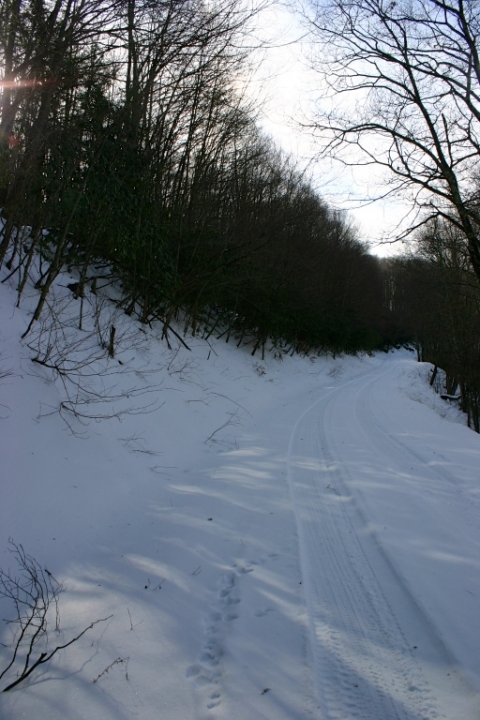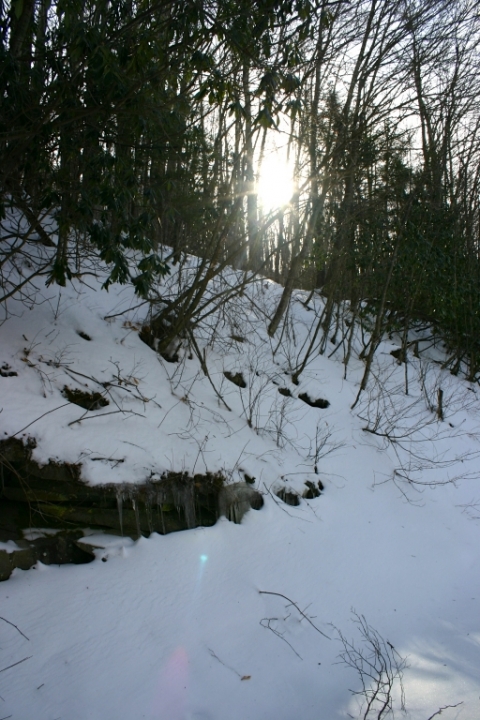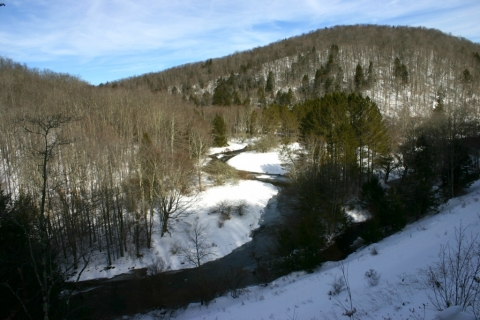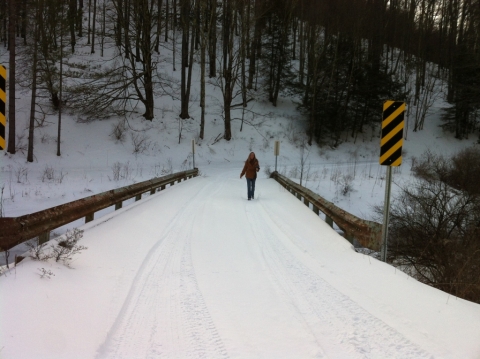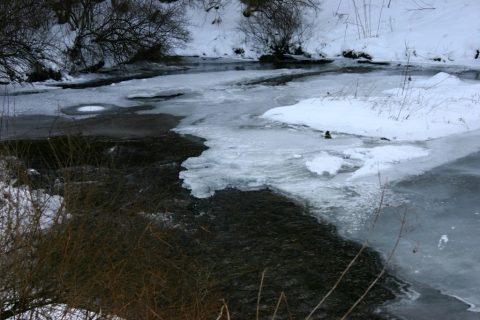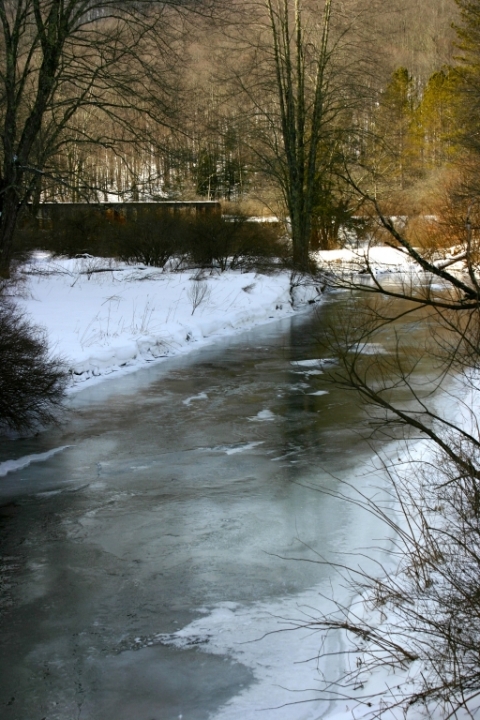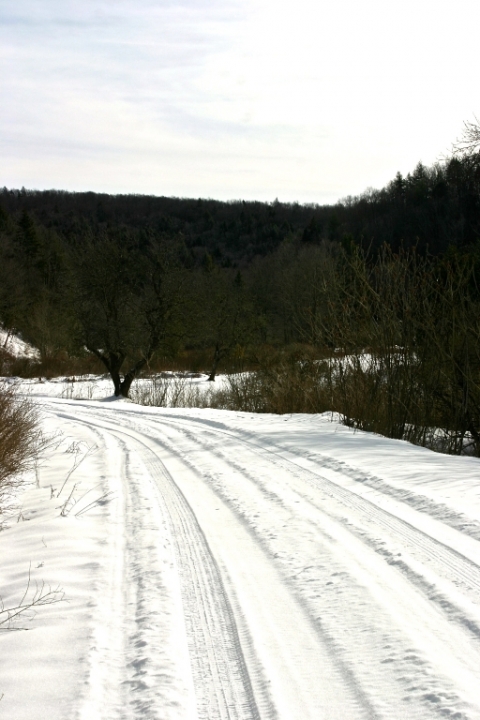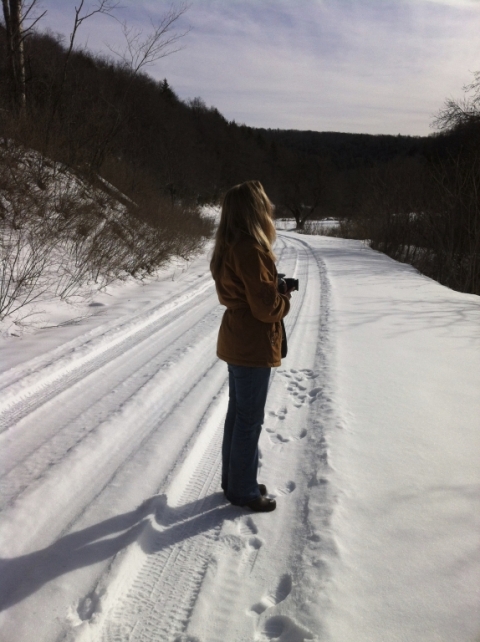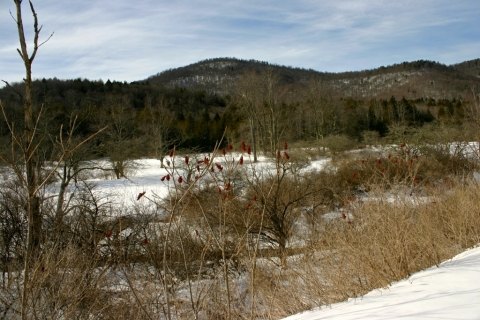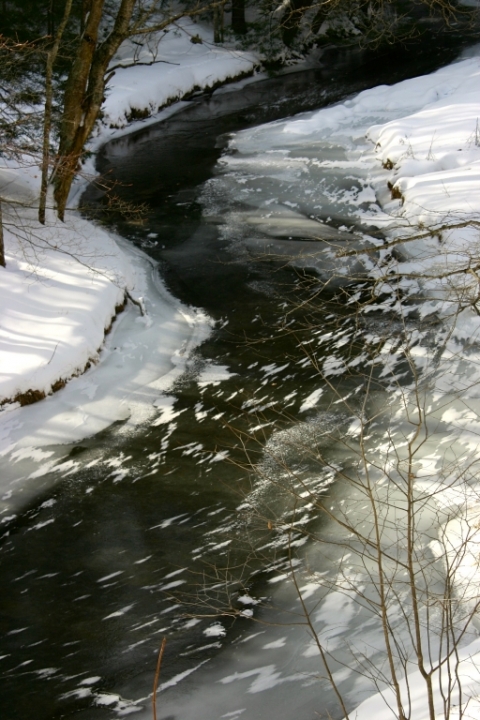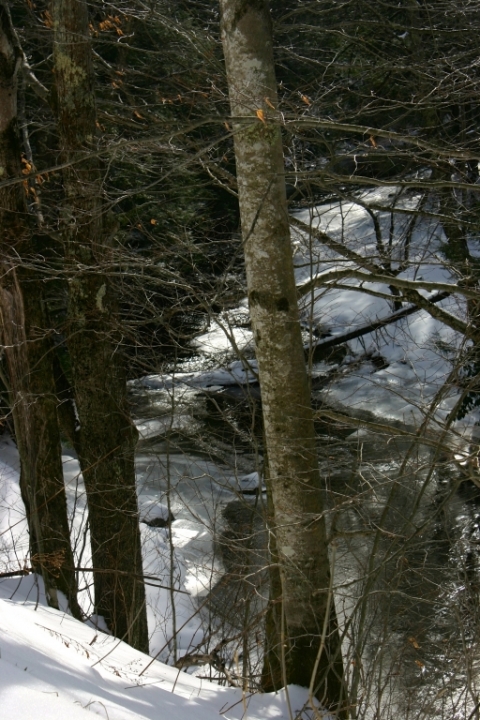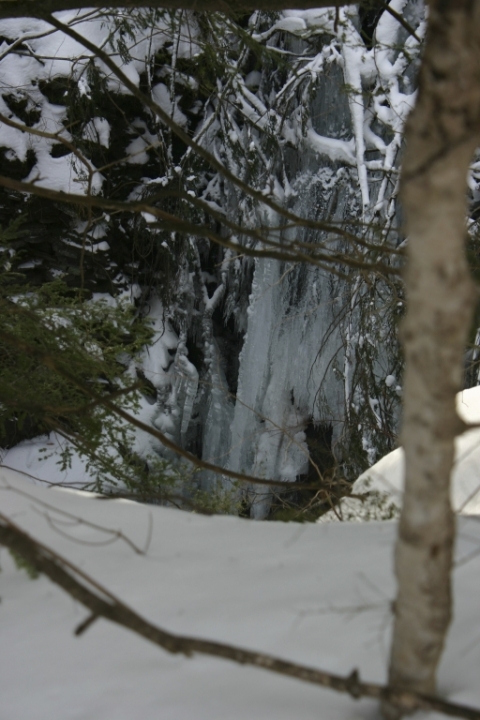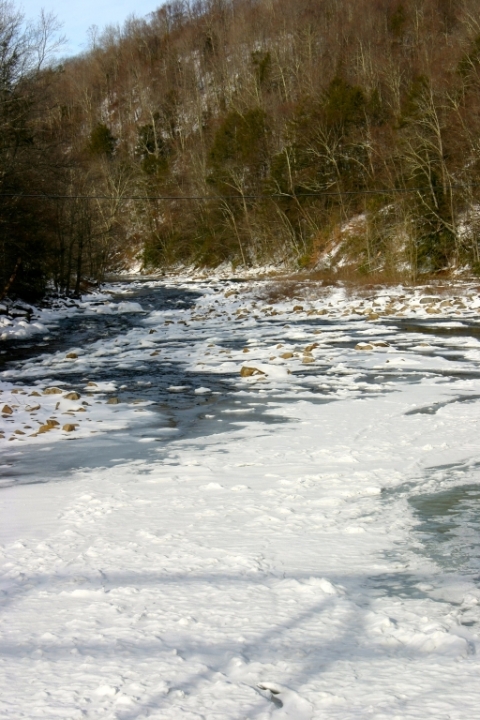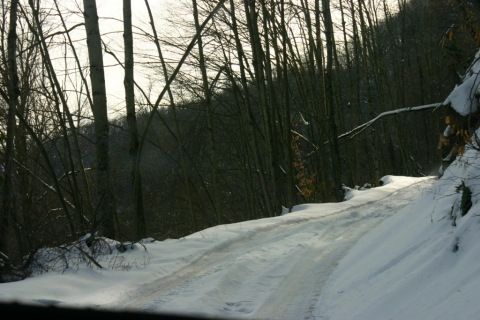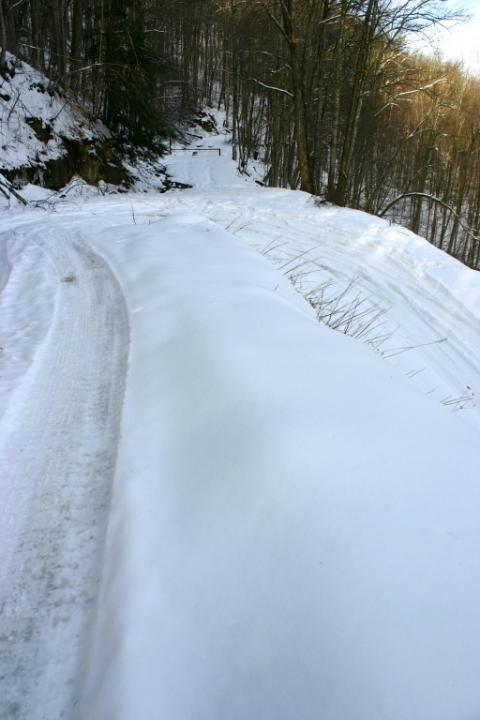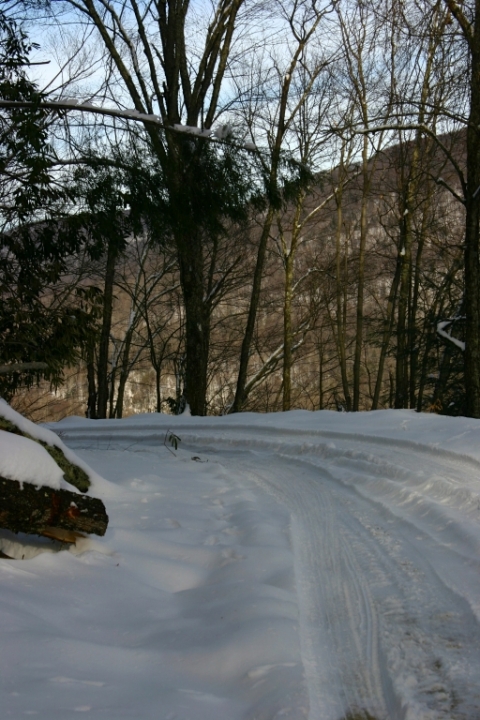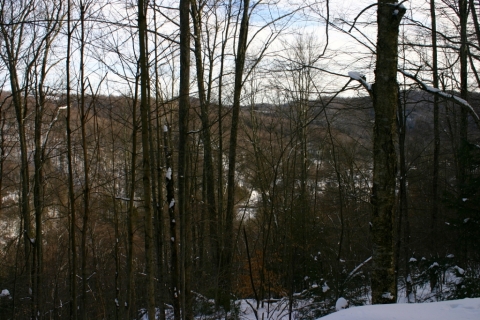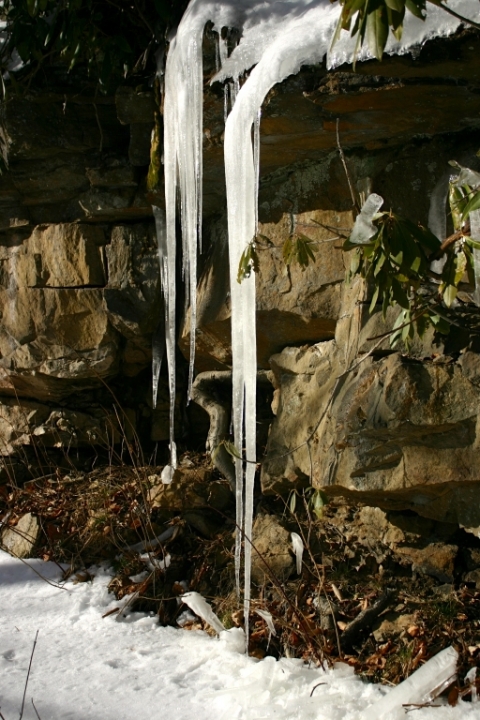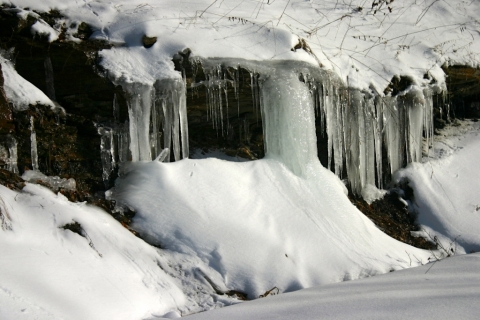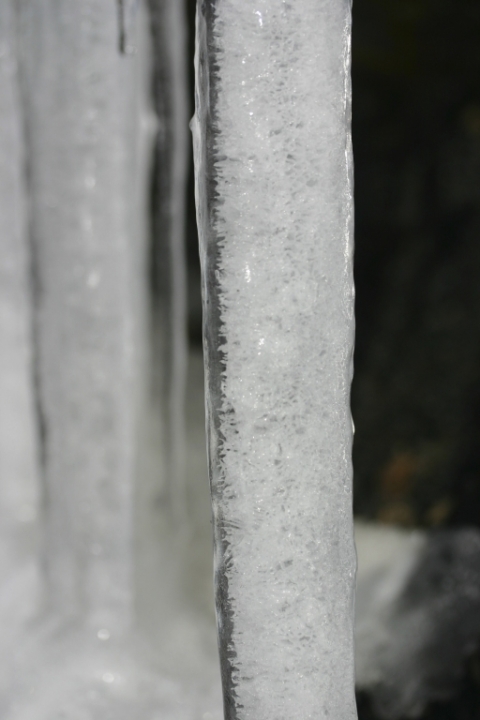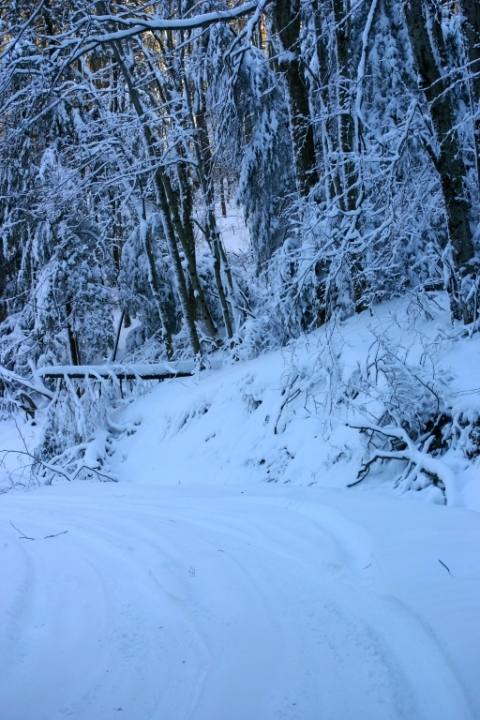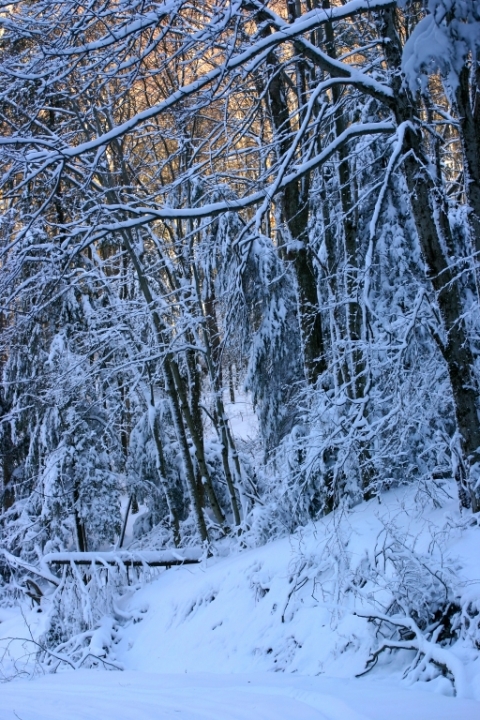 Sounds Along the West Fork River
Syntax error: [video,
link=https://www.youtube.com/watch?feature=player_embedded&v=bK6aoPU3hBM
]