CSA Memberships for 2015
Happy with your membership? Sign-up now for the 2015 season! Memberships are available on a monthly, Spring/Summer/Fall, or Full Season basis. The 2015 season will begin April 2 and run through November 24, the Tuesday before Thanksgiving. Click below to reserve your membership. And THANK YOU for spreading the word!
Extras in the Cooler
Need a few extra veggies for the weekend? No problem! Come see us from 2-5pm Thursday afternoon and select what you want from our cooler. This week, we expect to have a variety of winter squash, eggplant, beets, green tomatoes, potatoes, apples, onions, garlic and free-range farm eggs. We also have whole chicken, pork sausage, chops, ribs, shoulder roast and ham steak available for purchase straight from the freezer.
Wildgrown fruit preparations and teas, hardwood charcoal and gourmet vanilla are also for sale. Please encourage friends and neighbors to come see us from 2-5 pm Thursdays.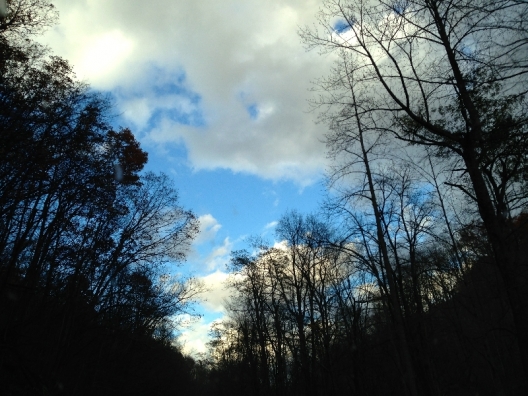 Like steps of passing ghosts,
The leaves, frost-crisp'd, break from the trees
And fall.
--Adalaide Crapsey 1878-1914
Please Return Your Baskets!
Do you have a basket hiding out in your garage, squatting on your porch, or lingering in the kitchen? Please bring it back! :-) Also, we're always happy to accept plastic lettuce boxes and clamshells for washing and reuse. We can also reuse clean egg cartons. Recycling saves resources. Thanks!
THANK YOU FOR SUPPORTING OUR LOCAL FOOD ECONOMY